LoveJob team.
Dream team.
Synergy of competences, experience and expertise in employer branding, marketing and HR communication. Backed by technologies and online solutions.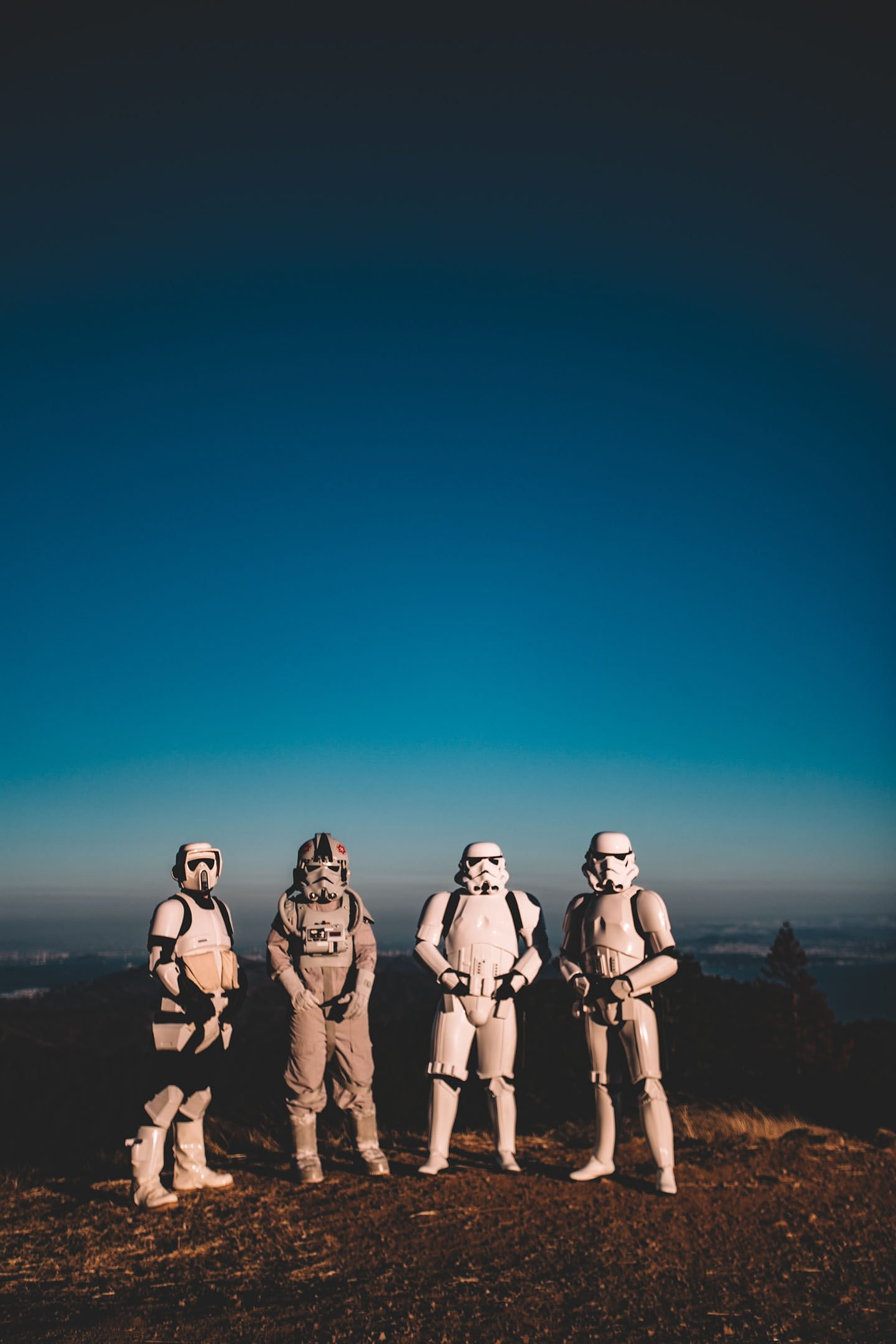 Our superpowers?
They're not the Hulk's strength and Superman's sky-high flights. Though sometimes we read in our minds. Our superpowers are strategy and creation, marketing and technological background.
We are proud that we don't have to support ourselves with other superheroes – we have a whole team for special tasks in-house. This allows us to process the entire path: from identifying and understanding your problem, preparing a strategy, to execution.
We communicate straightforwardly and provide you with full support. We don't run away after a solution is delivered and we really like to talk.
completed
projects
There are true stories behind these numbers: challenges, discussions, ideas and successes.
years
on the EB market
We have made full use of them to develop both our competences and cooperation with our clients, who provide us with challenges, not tasks.
unique
personalities
We make a good team and are happy to welcome more people on board!

Anna Arak-Stachacz
Co-founder.
I'm energetic and concrete. I'm 100% committed to everything I do. Over 12 years of experience in marketing, communication and PR in agencies, SMEs and corporations. I headed the marketing and internal communication of the hotel chain, created and launched a beauty brand. For over 2.5 years I was a marketing communication manager at ING Bank, where together with my team I won prestigious industry awards: Złote EFFIE and KTR. My efforts have also translated into great sales results.
In my work I have noticed the importance of engaging marketing and HR communication with employees, candidates and customers. What companies lose because of miscommunication with talents inside and outside the organization.
Today, taking care of the employer's image requires the same artistry as marketing aimed at customers. That's why I decided to found LoveJob to share my knowledge and use my skills in building and communicating brands and products.
Sebastian, Wiola, Patrycja, Valeriia, Paweł, Iza, Grzesiek, Paulina, Mateusz, Patryk, Dawid, Rafał, Michał, Mateusz, Karolina, Tomek, Dominika, Aneta
Colleagues.
Graphic design specialists, art-directors, copywriters and proof readers. Animators and video makers. Software developers and web designers. Web and mobile application architects. Born organizers and event planners. Business coaches. HR professionals with passion. Lecturers at the university. Photographers of emotions. Cat owners. Bike fans. Characteristic and friendly. Blend of personalities.
This may seem strange to you, but this is a "cocktail" of the competencies you need to perform employer branding activities.
Challenge
Let's start with a conversation. We want to identify your problem in order to conduct the most effective research, set goals and analyse the best possibilities. You challenge us, we provide you with solutions.
Strategy
We collect all materials provided by you and those prepared during our research. Our strategists analyse them and prepare a preliminary plan, which we consult with you. On this basis we develop a strategy.
Creation
Your campaign reaches the creative team. Based on a briefing, regular meetings with strategists and project managers, our team develops key visual and graphic materials consistent with CI and marketing communication of your company.
Communication
We develop a communication plan, determine the tonality according to your company's communication line. We create the main campaign slogan and content for all media, taking into account the needs of your target group.