We develop and implement employer branding activities and HR marketing strategies. Our focus is on experiences: candidates and employees. We create pure interactions, surprise, communicate and, above all, engage using various channels and tools. We increase brand recognition of companies on the local market. Technology is our support and inspiration, not an obstacle.
Our very special customers, our favorite projects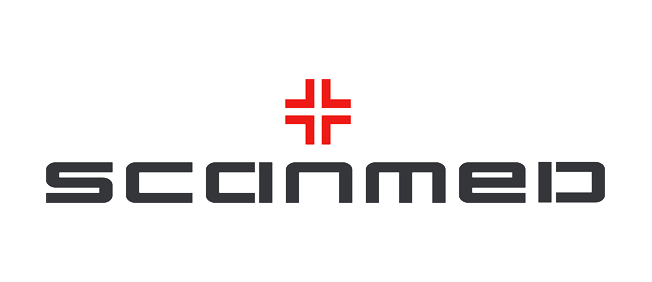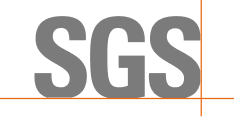 Wondering what we can prepare for you?
Great! We are ready to add your challenge to our list of favorite projects. We'd like to get to know it well. Please fill out this brief – it will allow us to prepare an individual offer for you.
"LoveJob has developed a concept of employer branding communication for VESUVIUS in Poland. The strategic and creative concept included activities and tools addressed to employees and candidates. I am satisfied with our cooperation with LoveJob to date. They are characterized by dynamic and efficient communication in everyday work, interesting ideas and individual and creative approach to employer branding and communication."

Natalia Marciniec

Interim HR Director, Vesuvius SR&GB
"The challenge we set for our partner consisted in improving communication within the company, better identification of employees with the company's values, as well as reducing employment rotation. The cooperation is running smoothly both from the organizational and substantive point of view. LoveJob fulfils its obligations professionally and at the highest level. LoveJob employees demonstrate flexibility and understanding of our needs, objectives and resources. Moreover, what is important for such projects, the working atmosphere is extremely successful and positively influences the SGS GBS Katowice team."

Justyna Kania

Marketing and Communication Coordinator, SGS Polska
"Employer branding agency LoveJob has effectively supported us in building employer branding and internal marketing strategies. In such a competitive industry as IT, only outstanding and consistent HR Marketing communication combining marketing resources with the requirements and needs of employees gives companies an opportunity to gain market advantage."

Marek Wierzbicki

Chief Marketing Officer Seed Labs Sp. z o.o.
"Together with Ania, we co-created a communication strategy of the bank for cash loans and implemented several large-scale 360 campaigns. Our joint efforts resulted in excellent sales and image-building results. Ania actively seeks inspiration in current trends and the needs and requirements of consumers. Summing up, she is a very committed professional."

Anna Talarek

Senior Marketing Manager ING Bank Śląski S.A.
"Hardly ever can you attend a training where both theory and practice are so well balanced. Trainings conducted by Anna Arak-Stachacz meet both criteria – they are interesting, inspiring, but also practical – to be applied in everyday work."

Beata Anioł

Head of the Training Department, KiM Group
"We have been cooperating with LoveJob Employer Branding Agency since March 2018, implementing various branding projects, among others: "Let's get to know each other" corporate website, communication campaign in social media, campaign supporting employee transfer between organizations, campaign to fight absenteeism, internal communication campaign. Thanks to the implemented projects, Vesuvius brand as an employer was consciously shaped and became more recognizable on the labour market. Our employees identify themselves with the brand and make it easier for us to develop and maintain our organizational identity."

Ewa Przybylińska-Pietrzyk

HR Director EMEA, Advanced Refractories, Vesuvius