Employer Branding Agency with a digital heart
We create and implement communication activities supporting employer branding and changes in organizations. We focus on the experiences of candidates and employees. We create interactions, surprise, communicate and, above all, engage using a variety of channels and digital tools. As an employer branding agency, we increase the recognition of companies on the local market.
Our very special customers, our favorite projects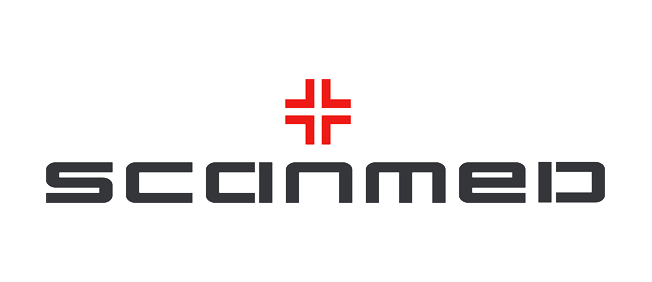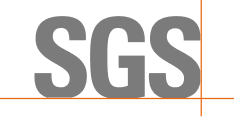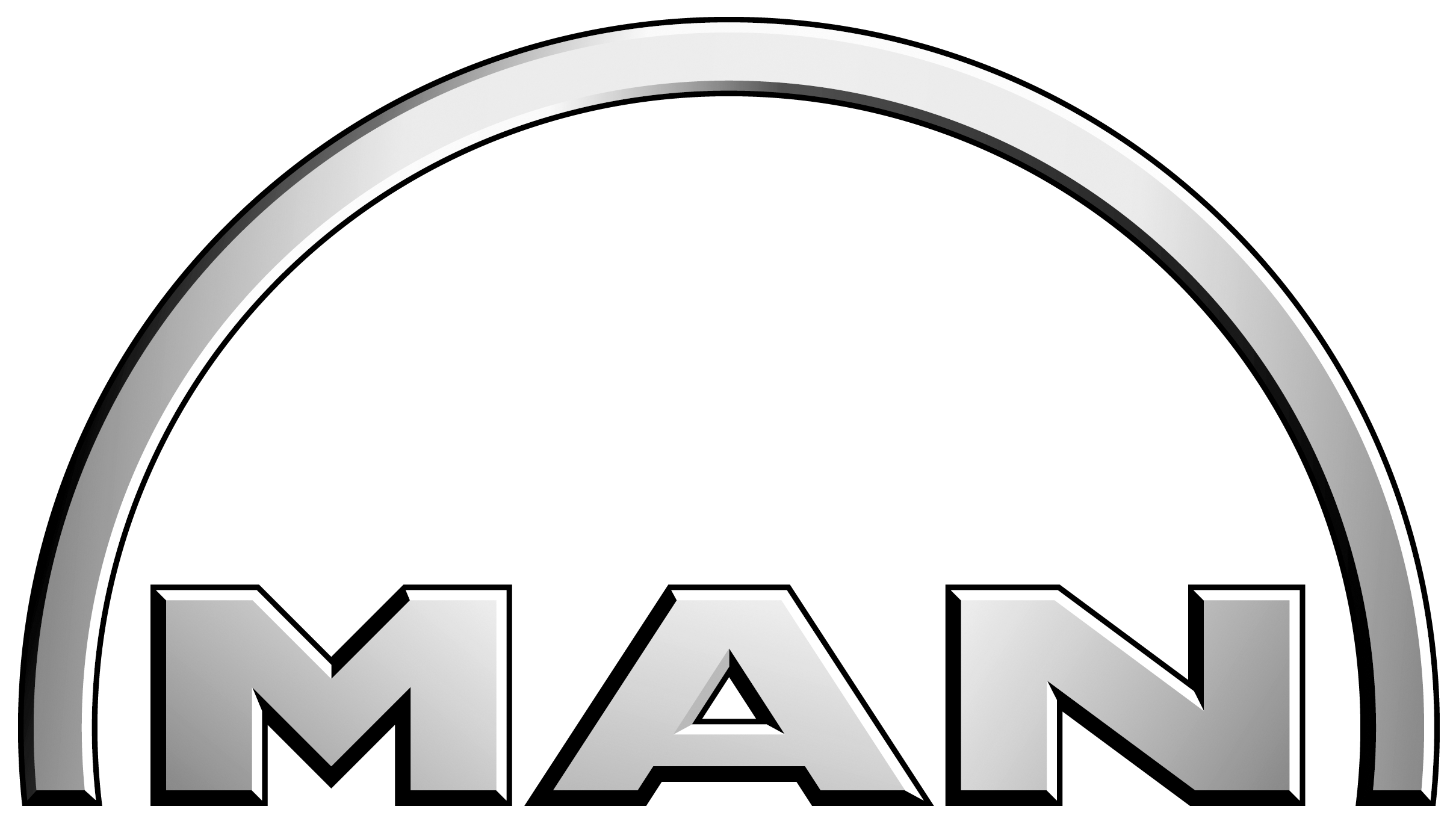 "We are very happy with our new careers website https://vesuvius.de/! It looks professional and is very easy to navigate.

The collaboration went smoothly and met the deadlines agreed upon by both parties. It covered website setup, integration with our corporate video hub, UX design services to plan the candidate path on the website, and CMS training with the HR and Marketing team.

The project manager from LoveJob agency was prompt and straightforward and provided advice and assistance during our initial period of using the website."

Anna Hessefort

Digital Communications, Vesuvius Gmbh
"The company started cooperation with the Agency in October 2021. The agency presented an unconventional approach in EB communication. Since then, it has been providing ongoing substantive and operational support in the field of employer branding and recruitment marketing. The agency has implemented a number of comprehensive activities and increased the presence of EME Aero as an employer brand on the local market. The main factors of effective cooperation with the Agency in communication strategy, copywriting, design and digital are: good organization, creativity and digital solutions. The Agency has presented itself as a reliable partner you can count on from the conceptual, creative and operational side.

Aleksandra Szafraniec

HR & Communication Director and Proxy
"LoveJob Employer Branding Agency is the key partner of Umicore Autocat Poland Sp. z o.o. responsible for internal communication and employer branding activities. At the beginning of our cpoperation with Lovelob we worked together mainly on adapting corporate communications to the local audience. [...] The current focus of LoveJob Agency is to build engaging internal communications by developing effective offline and online tools. [...] With full responsibility, we recommend LoveJob as a creative and professional agency in supporting all kinds of branding and marketing activities."

Magdalena Graczyk

HR Generalist, Umicore Autocat Poland
"LoveJob Employer Branding Agency is a partner of SGS Global Business Services Sp. z o. o. since April 2019. Over these 2.5 years LoveJob provided support in the area of communication strategy development and ongoing communication activities. [...] The end results are high quality routine communication channels, for example monthly newsletters and ad-hoc internal communication activities, like the one used to engage our employees during the pandemic. I'm also proud of our high quality employer branding messages and materials developed with LoveJob, which are instrumental in reaching our recruitment targets on the demanding labour market."

Grzegorz Fert

Head of Finance, SGS Global Business Services Europe Sp. z o.o.
"LoveJob Employer Branding Agency, has been a partner of Maspex since November 2020. [...] We particularly appreciate the individual approach to the issues at hand, professionalism and creativity in selecting tools and providing solutions. It is worth noting the high quality of the communications and branding materials, which are an essential support in achieving the business goals of our organisation. [...] I am pleased to recommend working with LoveJob Agency as a strategic partner in the field of EB and change communication in the organisation."

Łukasz Wala

Head of Disruption, Business Development, Grupa Maspex
"LoveJob has developed a concept of employer branding communication for VESUVIUS in Poland. The strategic and creative concept included activities and tools addressed to employees and candidates. I am satisfied with our cooperation with LoveJob to date. They are characterized by dynamic and efficient communication in everyday work, interesting ideas and individual and creative approach to employer branding and communication."

Natalia Marciniec

Interim HR Director, Vesuvius SR&GB
"We were very impressed by the pace of the work, the approach to the subject and the concreteness of the proposals. [...] For my part, I would like to thank you for the meeting, which, in comparison to others, was inspiring and gave me food for thought."

Jacek Wieczorkowski

Senior Manager of Development Processes and Communications
"The challenge we set for our partner consisted in improving communication within the company, better identification of employees with the company's values, as well as reducing employment rotation. The cooperation is running smoothly both from the organizational and substantive point of view. LoveJob fulfils its obligations professionally and at the highest level. LoveJob employees demonstrate flexibility and understanding of our needs, objectives and resources. Moreover, what is important for such projects, the working atmosphere is extremely successful and positively influences the SGS GBS Katowice team."

Justyna Kania

Marketing and Communication Coordinator, SGS Polska
"Together with Ania, we co-created a communication strategy of the bank for cash loans and implemented several large-scale 360 campaigns. Our joint efforts resulted in excellent sales and image-building results. Ania actively seeks inspiration in current trends and the needs and requirements of consumers. Summing up, she is a very committed professional."

Anna Talarek

Senior Marketing Manager, ING Bank Śląski S.A.
"We have been cooperating with LoveJob Employer Branding Agency since March 2018, implementing various branding projects, among others: "Let's get to know each other" corporate website, communication campaign in social media, campaign supporting employee transfer between organizations, campaign to fight absenteeism, internal communication campaign. Thanks to the implemented projects, Vesuvius brand as an employer was consciously shaped and became more recognizable on the labour market. Our employees identify themselves with the brand and make it easier for us to develop and maintain our organizational identity."

Ewa Przybylińska-Pietrzyk

HR Director EMEA, Advanced Refractories, Vesuvius
"We have seen a comprehensive idea, a good preparation, graphics, a concept for the tools. This is not standard on the market, so we really appreciate it."

Monika Spychalska

Team Leader of Development Processes and Communications
"Hardly ever can you attend a training where both theory and practice are so well balanced. Trainings conducted by Anna Arak-Stachacz meet both criteria – they are interesting, inspiring, but also practical – to be applied in everyday work."

Beata Anioł

Head of the Training Department, KiM Group
Wondering what we can prepare for you?
Great! We are ready to add your challenge to our list of favorite projects. We'd like to get to know it well. Please fill out this form – it will allow us to prepare an individual offer for you.