What is an Employer Branding Campaign?
Have you been searching for a way to attract talent to your company? Unfortunately, does every recruitment end the same way: with a stack of low-quality applications that make it hard to find top candidates? Or worse yet, does nobody even recognize your brand? In this article, only a professionally conducted employer branding campaign can help. In this post, you will learn about its components, what determines its success, and why you should invest in your employer brand.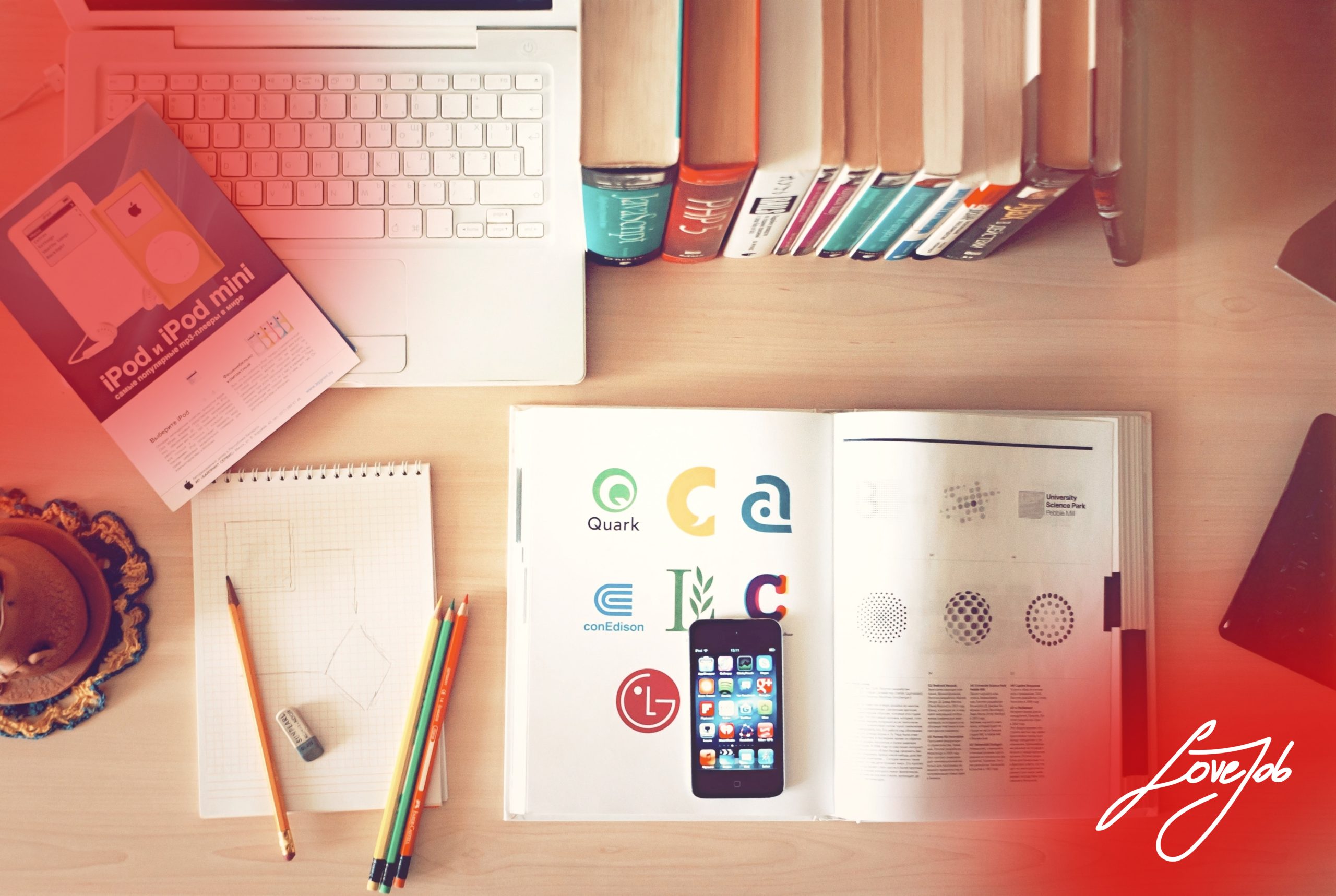 Key Elements of an Employer Branding Campaign
In our work with employer brands, we always start the design process of an employer branding campaign in the same way:
Business Environment Analysis, Competitor Analysis, and Communication Strategy
For an employer branding campaign to be successful, standing out not only with exceptional creativity but also by meeting the needs of the core target, it is preceded by a detailed analysis of the company's image and the environment it operates in. Our research, depending on the needs, includes:
Employee opinions – these are incredibly valuable sources of information as they allow us to understand how current employees perceive the company as an employer. They provide valuable data about the evaluation of working conditions, career development opportunities, satisfaction levels, and relationships with superiors and colleagues. Such information is crucial in the design process of an employer branding campaign, as it helps identify the organization's strengths and highlight them in communication;
Candidate surveys – gathering opinions of individuals who have participated in recruitment provides insights into the actual Candidate Experience. This allows us to understand the expectations of potential employees, which can then be used during the campaign;
Analysis of reviews on job-related platforms – many job-related platforms allow employees to leave reviews about their employers. Analyzing these reviews helps us understand how current and former employees perceive the organization, providing information that can be utilized in the campaign;
Competitor analysis – analyzing the job offerings of other companies in the industry/sector helps understand market trends and what competitive organizations are offering. This analysis also reveals the benefits and values that attract potential candidates, allowing the client's company to stand out from the competition.
Based on the gathered data, we then develop a communication strategy that helps achieve the campaign's goals. Depending on the organization's current needs, this could involve increasing the quantity of high-quality applications, improving the employer's image, or boosting employee engagement. We also establish key performance indicators (KPIs) to measure the campaign's effectiveness concerning the set goals after a specified exposure time. Personalized messaging and appealing creativity, which we discuss further, ensure this effectiveness.
Show What Drives You – A Few Words About Unique Organizational Culture
An employer branding campaign should focus on identifying and promoting the unique organizational culture of each company. Therefore, even before developing the message, we analyze our partners' offerings to extract what is most important to our target group. Programs like remote work "workations" from any location in the country or abroad, a 4-day workweek, investment in employees' mental health through coaching sessions – all these define the organization's uniqueness, showcasing how the company cares for its people and practically inviting emphasis in communication!
Crafting Visual Design and Target-Resonating Content
Creating visually appealing materials and content that resonates with the target group's expectations is a key aspect of an employer branding campaign. These elements determine the first impression candidates have about the employer brand. As can be easily guessed, this greatly impacts whether potential employees will explore the offering further and consider applying.
The visual aspect of the campaign should be thoughtful and aesthetic to catch attention and encourage further interaction. Graphics, images, fonts, colors, and layout elements should be carefully planned to reflect the brand identity and create positive associations.
Equally important is the development of content that resonates with the target group's expectations and needs. For this purpose, the message should focus on information most crucial to potential employees, such as presenting the benefits of working for the company, career development opportunities, unique aspects of the organizational culture, or initiatives in which employees can participate.
Example? In our execution for aviation valley powerhouse EME Aero, both the content and visual aspects highlight what's most attractive for potential employees of the company. A modern environment, work with advanced technologies, a passion for mechanics. Simultaneously showcasing the employer's strengths, differentiating it from sector competitors, and addressing candidate expectations, encouraging further consumption of recruitment materials on the company's career page.
The Importance of Internal Communication, Often Overlooked
Internal communication is often neglected in the context of employer branding campaigns. However, it's a crucial element. Properly tailored to the target audience, which includes both linguistic aspects and available communication channels, it increases employee engagement. Engaged employees provide strong support in building a positive company image as an employer because they readily recommend the company to their acquaintances and on various social platforms. In this way, they enhance the effectiveness of the employer branding campaign.
We demonstrate how to effectively engage employees through internal communications using the example of our partner in the IT industry, Harman International.
Campaign Effects Analysis
This is an extremely important stage that allows assessing the effectiveness of undertaken actions and adjusting strategies to achieve better results. During the campaign, we systematically monitor and collect data related to the indicators specified during the analysis and strategy stages. We do this to identify areas that may require improvement. These could include poorly performing communication channels, ineffective content, or aspects of work that are negatively perceived by the target audience. In such cases, we immediately proceed with necessary adjustments, which are also monitored for effectiveness until the goal is achieved.
A well-planned employer branding campaign influences the company's image as an attractive workplace; a refined image attracts potential candidates, encouraging them to apply and contributes to strengthening employee loyalty and reducing turnover. All these benefits synergistically enhance the company's position in the market, enabling the achievement of long-term business goals. Therefore, investing in employer branding campaigns should be a priority for every company aiming for success and growth. If you, too, are focused on success, feel free to contact us – together, we will certainly achieve each goal!