Employer branding online: you are online or you not at all
Employer branding online is not just a trend. It's to be or not to be for organizations nowadays. In the face of the changes caused by the COVID-19 pandemic, most firms have gone online. So it became obvious that marketing activities, including employer branding, also had to. Therefore, if you're actively recruiting or want to increase the visibility of your company, you have to, too.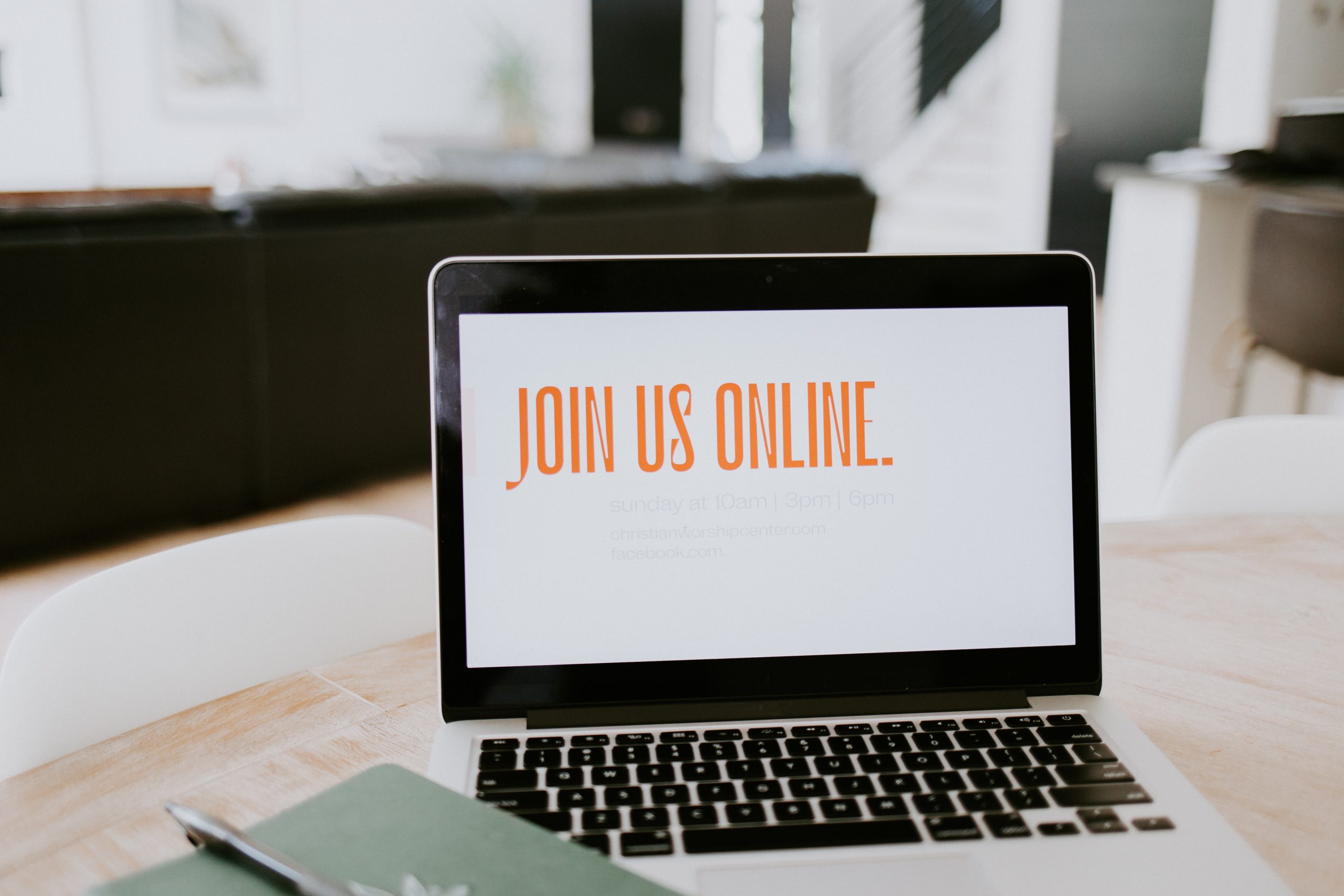 Employer branding online: good practices
Interviews with employees
One way to show your brand to the world (and candidates) is to adopt an ambassador program in your company. After all, no one can tell you better about working for a given employer than current employees. A series of success story posts or interviews with selected ambassadors shared on Social Media will do the trick!
Remote recruitment
Sounds trivial? Perhaps, but facing the changes caused by the COVID-19 pandemic, not only the remote work model has become a standard. The same applies to recruitment. Therefore, if the candidate expects it, offer him an online recruitment process. For this purpose, select this option in the job offer, and you will reach way more specialists!
Live chat with the company
Online employer branding gives you a lot of possibilities, just use your imagination. An example is live chat with an HR employee, implemented on a corporate website, or a company's career page. This is a great way to get closer to the candidate and dispel any doubts about recruitment.
Online consultation with a recruiter
It's a great way to boost the Candidate Experience! There's no better way to introduce a candidate to the recruitment process than giving him the opportunity to talk about it with the person directly involved in it. Contacting the recruiter is also a great way to learn how to write a resume, what are the development opportunities in a given company, how to prepare for recruitment.
Other initiatives
These are aimed at increasing the loyalty of current employees to the company. And it is worth taking care of them, because a satisfied employee is a one who's not looking for happiness in another firm. In order to grow in the eyes of your employees, it's good getting closer to their loved ones. Online competitions for staff children are a proven way to improve your employer's reputation. And this is also great content for EB Social Media!
As you can see, employer branding online is an opportunity, not an obstacle. It is worth using it to become known on the local market and succeed in recruitment. However, if you don't know how to implement employer branding activities in the network, contact us. We'll gladly help you.