Employer Branding Goals
Employer branding goals? EB activities are aimed at building an attractive image of the employer's brand in the eyes of candidates and employees. However, the term itself is too general to fully express the scope of EB's actions that could be undertaken to meet its short and long term goals. Read more.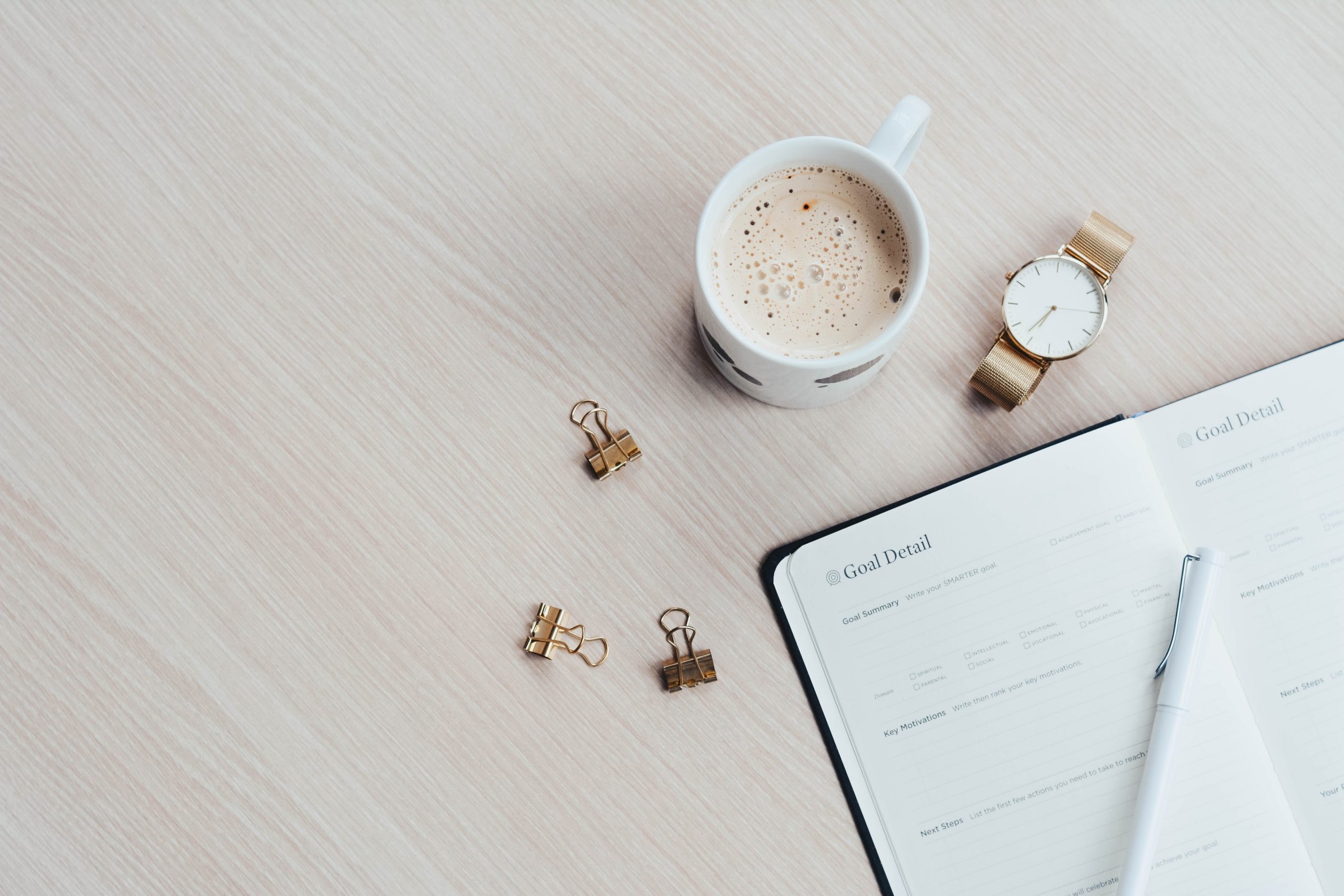 What is Employer Branding?
We already said more about what employer branding is. However, as a reminder, we will add that it is building the employer's brand image to convince current employees and candidates that a given organization is worth working for. For this to happen, you must show that your company is a place where employees can really develop.
Remember that 20% of recruitment processes do not end with filling a vacancy. Then it is worth taking care of proper employer branding. Anyway, filling the staffing gap is just the beginning. In fact, the employer branding goals cover many areas. They include:
building positive experiences
increasing employee loyalty
promoting the values and culture of work
improving internal communication
employee advocacy
80% of HR specialists claim that employer branding has a significant impact on hiring skilled talents.
Filling the gaps
Recruitment marketing is one of the employer branding activities areas. Filling the gaps in a team to is a challenge that many companies face. The recruitment campaign is the answer. However, before you move on to its implementation, think about the source of the problem and answer the question: Why are my employees leaving? Perhaps the problem is not the salary, but the type of benefits offered or the lack of satisfying projects.
Building positive experiences
Effective employer branding makes the candidate want to stay right after entering your office. The way we use the available space and the emotional layer contribute to the sum of positive impressions of people visiting the company. In order to make our organization encourage people to stay there, think about the interior design of the office. Make it an aesthetic space, creatively influencing, warm and cozy. On the other hand, take care of the appropriate onboarding with our free onboarding guide.
Increase employee loyalty
A loyal employee is a committed team member who doesn't think about changing his job. Do you think a dedicated employee is a myth? We will tell you our secret: each employee has the potential to become attached to you! You just have to take care of him.
A great way to build trust is to contribute to the development of your employees. You can do this through study funding, internship programs, sponsorship classes or a training budget.
Promotion of work culture
The employer's brand image translates into the initial opinion about the workplace. As many as 96% of respondents say that the compliance of personal beliefs with the values and culture of the organization affects job satisfaction. So how to promote the unique values by which the company is expressed? For example, by providing a Culture Book that any candidate can read.
Improving internal communication
Building unique internal communication is the basic goal of employer branding. You surely know best how the flow of information between departments usually looks like. Creating a cyberspace for sharing information, putting up a notice board, mailing communication. These are one of the ways you will improve the flow of information in your company with.
Employee Advocacy
That means internal ambassador programs. These are activities supporting the building of personal brands of employees. As you surely know, the strength of any brand is its authenticity. It supports building a positive image of the employer and makes the candidates start coming to you on their own. How can this be achieved? Use what you already have: your employees! By providing them with the necessary support help them create materials promoting work in your company. These, in turn, will be shared via your employees' private channels.
As you can see, employer branding goals cover many areas. Some you can implement quickly and easily. The rest, such as recruitment campaigns or content for candidates, is better left to specialists. For this purpose, write to us! We will be happy to learn about your expectations and build an employer branding strategy you will achieve each goal with!
Chcesz wiedzieć od czego zacząć? Jak określić grupę docelową i pisać językiem korzyści? Zostaw swój e-mail, a dostaniesz od nas świeże "Kompendium Wiedzy marketingu rekrutacyjnego – jak robić to dobrze".
[contact-form-7 id="9010″ title="Marketing rekrutacyjny"]