The Candidate Persona – How to Build It?
If you want to start recruiting and reach the right candidates, you should consider your communication strategy. Regardless of whether you plan to implement a paid advertisement campaign or a job offer in social media, you must remember your recipient. To do this, create a persona profile, your reference candidate, and you will see how effective your advertising efforts will become! See how to build and use a candidate's persona in recruitment and EB activities.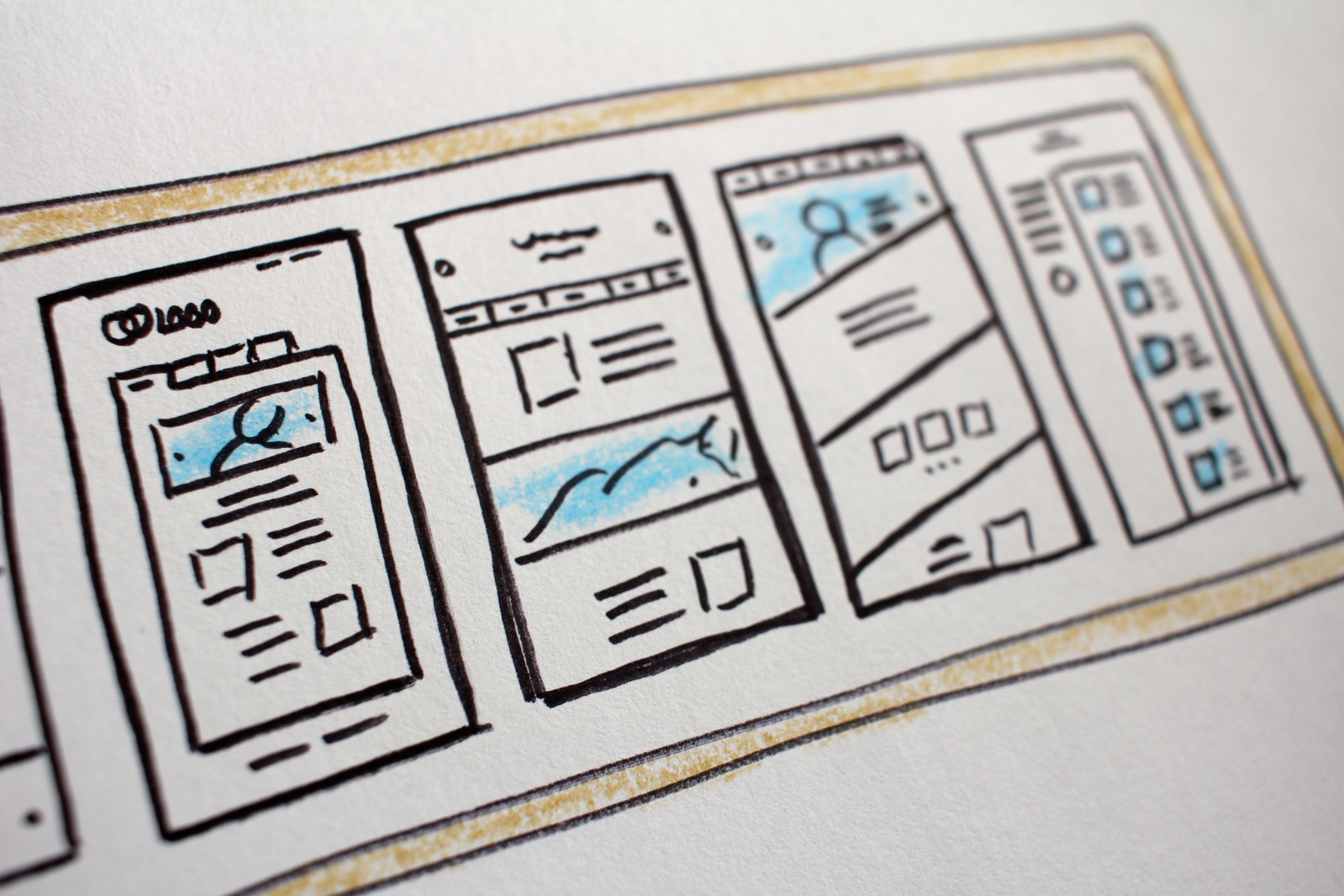 Who Is A Candidate Persona In Recruiting?
Persona, representative of a given target group, is a description of the character you are speaking to in your communication, e.g. in a recruitment campaign. It is the foundation of recruitment, communication and employer branding activities. A well-researched persona provides valuable information about the needs of your audience, as well as helps you achieve the goals of the campaign and keep the candidates engaged.
In order to build the candidate persona, use the available statistical data; you can get them from performance measurement tools such as Google Analytics. What you will need will be information on education, career path, experience, etc.
If you do not have such data, you can create your persona based on your expectations of who you want to address your messages to. Begin by identifying the following elements of the characteristics:
demographic data such as age, gender, place of residence
professional experience: previous work path, completed courses, etc.
preferences regarding the way of spending free time
preferred organizational culture, values
way of looking for a job and expectations of a new position
How To Use Candidate Persona?
The candidate persona in recruiting is a valuable guide to action. Knowing who you want to employ, you can narrow the search circle and formulate the content on advertising media so that it attracts the attention of people you would really like to employ.
Therefore, it is worth using the description of the persona already at the initial stage of recruitment, in creating job advertisements.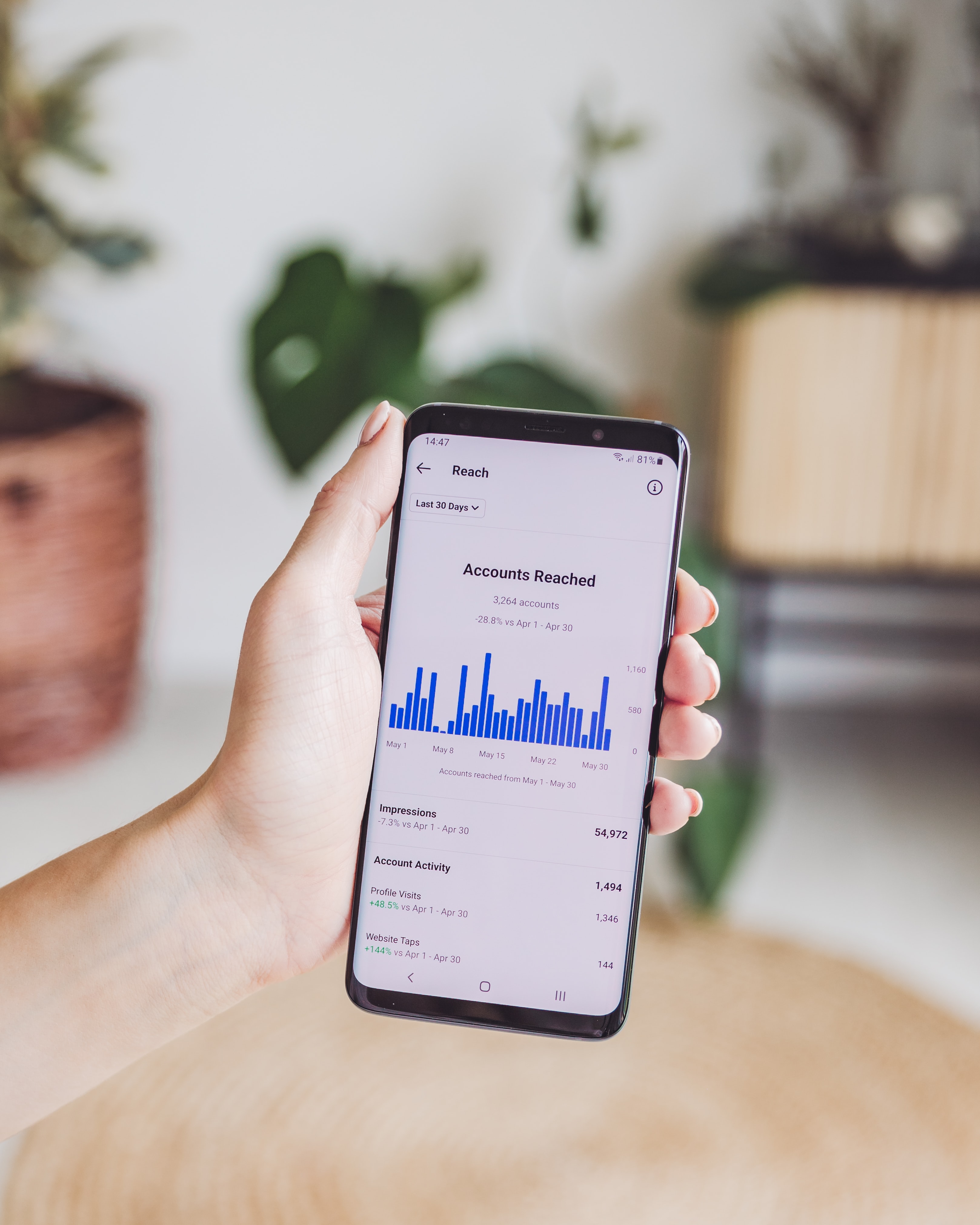 See where else you can use it:
Selection of media and communication channels – knowing where our persona is, we can share our messages in those places;
Career page – when creating or improving career page, use the description of your persona – it will tell you what is worth mentioning from the candidate's perspective (read more here);
Personalization of recruitment processes – when using ATS systems, remember to design templates and content in such a way that they correspond to the expectations of the candidates from your description.
When To See A Specialist?
Creating a candidate persona may seem easy, but it actually requires some basic marketing knowledge and the ability to read the data correctly.
By addressing this issue to the employer branding agency, you'll receive not only a candidate persona, but also the entire recruitment and communication strategy, so you could get the best candidates!
As part of the services of the EB agency, you can count on:
developing detailed candidate personas
selection of communication channels
content production (copy and multimedia)
implementation of paid campaigns and SM audit
results analysis and ongoing optimization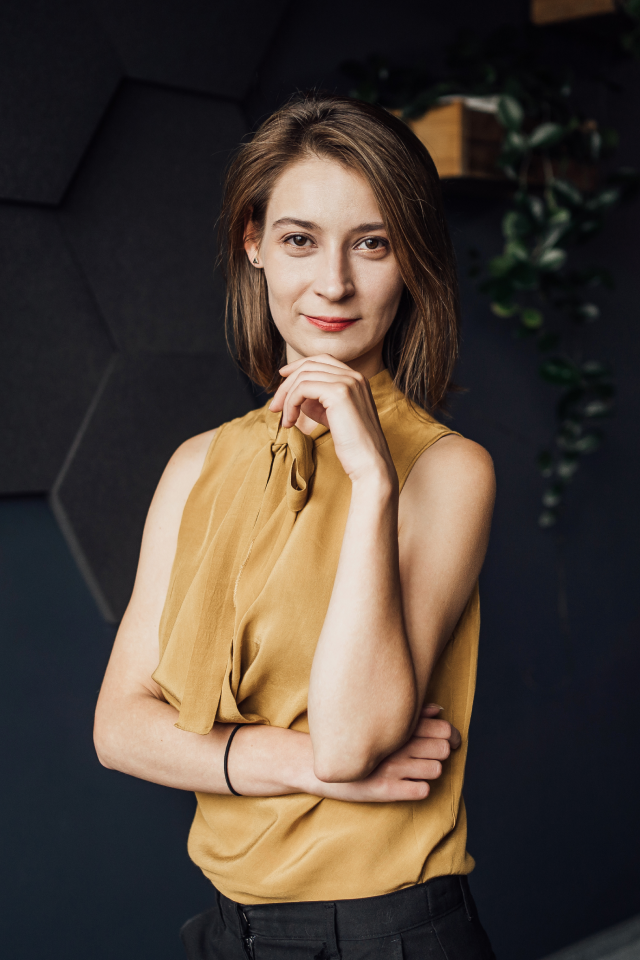 The candidate persona is a key element, regardless of whether you are implementing a new recruitment campaign or want to strengthen the employer's brand image. Therefore, it is worth approaching its description solidly. For this, you can use the help of specialists. They will develop detailed characteristics for you. Are you interested? Write to us!
Chcesz wiedzieć od czego zacząć? Jak określić grupę docelową i pisać językiem korzyści? Zostaw swój e-mail, a dostaniesz od nas świeże "Kompendium Wiedzy marketingu rekrutacyjnego – jak robić to dobrze".
[contact-form-7 id="9010″ title="Marketing rekrutacyjny"]