What is UX writing?
Although, according to some people, the meaning of the written word becomes meaningless, it ultimately convinces us to perform various activities, such as purchase or service ordering. Surely you've heard and know what copywriting is. It's time for you to learn more about the new way of creating content. It is a must in the digital world. Let's talk about UX writing.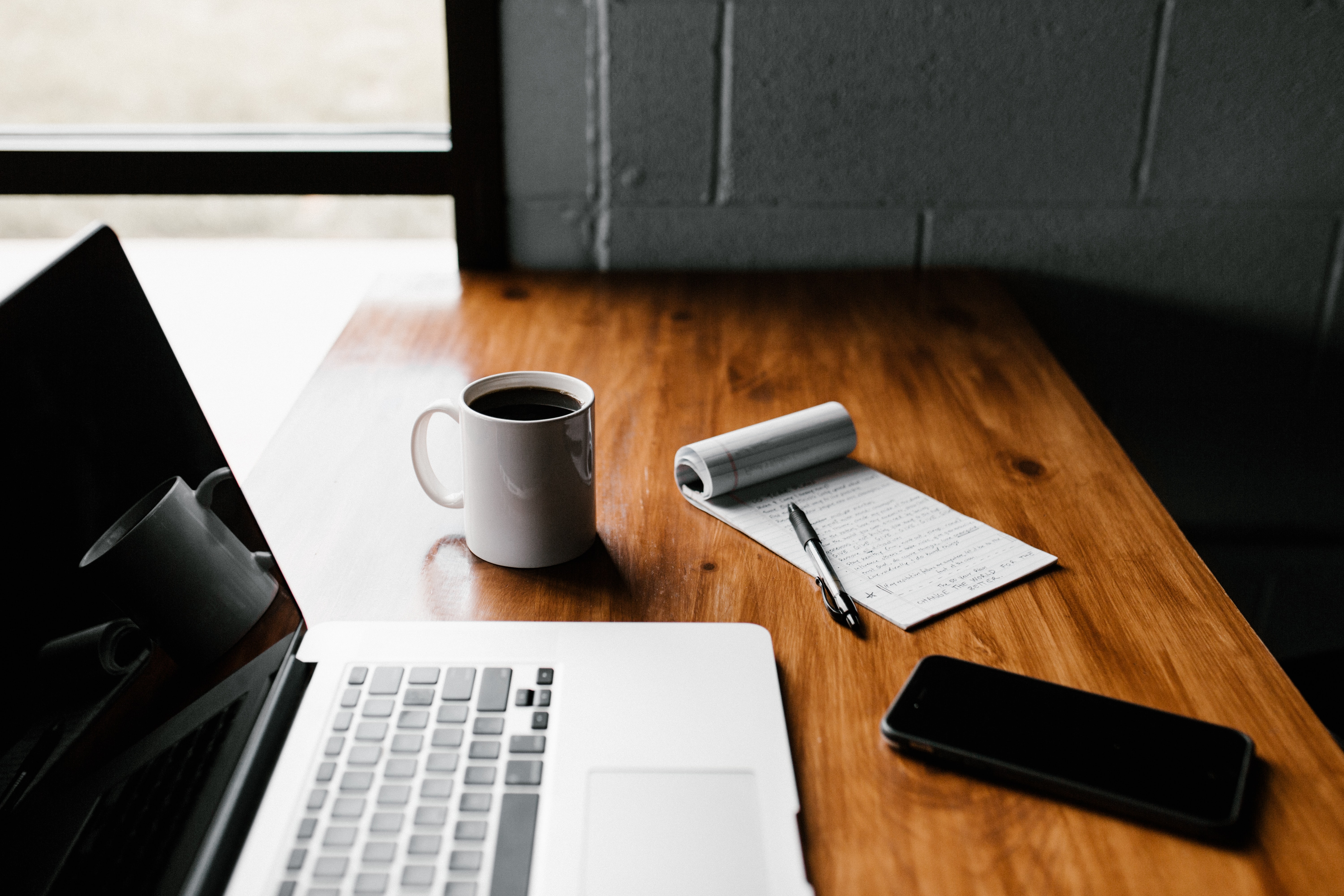 What is UX writing all about?
UX writing means intuitive content design for digital products such as websites, applications, software. Imagine a situation when you enter a page with no messages. You would definitely be lost and wouldn't know how to navigate it. Soon there would appear irritation, impatience. Ultimately, you would leave the page.
UX writing prevents similar situations. It makes you know exactly what to click and where to go when you visit the site to get what you want. So it is a kind of navigation. Moreover, it also increases the sum of positive user experiences resulting from contact with the page.
Below I explain why it is worth using UX writing:
builds a positive relationship between the product and the user
increases the usability of the software
encourages action, increases commitment
leads to increased sales
generates positive emotions, inspires confidence in the brand
Good UX writing means what?
UX writers should work in a team made up of UX designers and programmers. Designing an easy-to-use, intuitive interface, contrary to what designers sometimes think, always starts with creating a copy layer.
UX copy is clear, useful and compact. In addition to the quality, obtained on the basis of the E-A-T guidelines, remember about the correct, user-friendly layout of the text on the page.
UX writing – good practices:
avoid the passive voice
simplify messages as much as possible
use numbers and calculations
do not use industry vocabulary
address the recipient directly
highlight the most important information
clarify words whose meaning may be questionable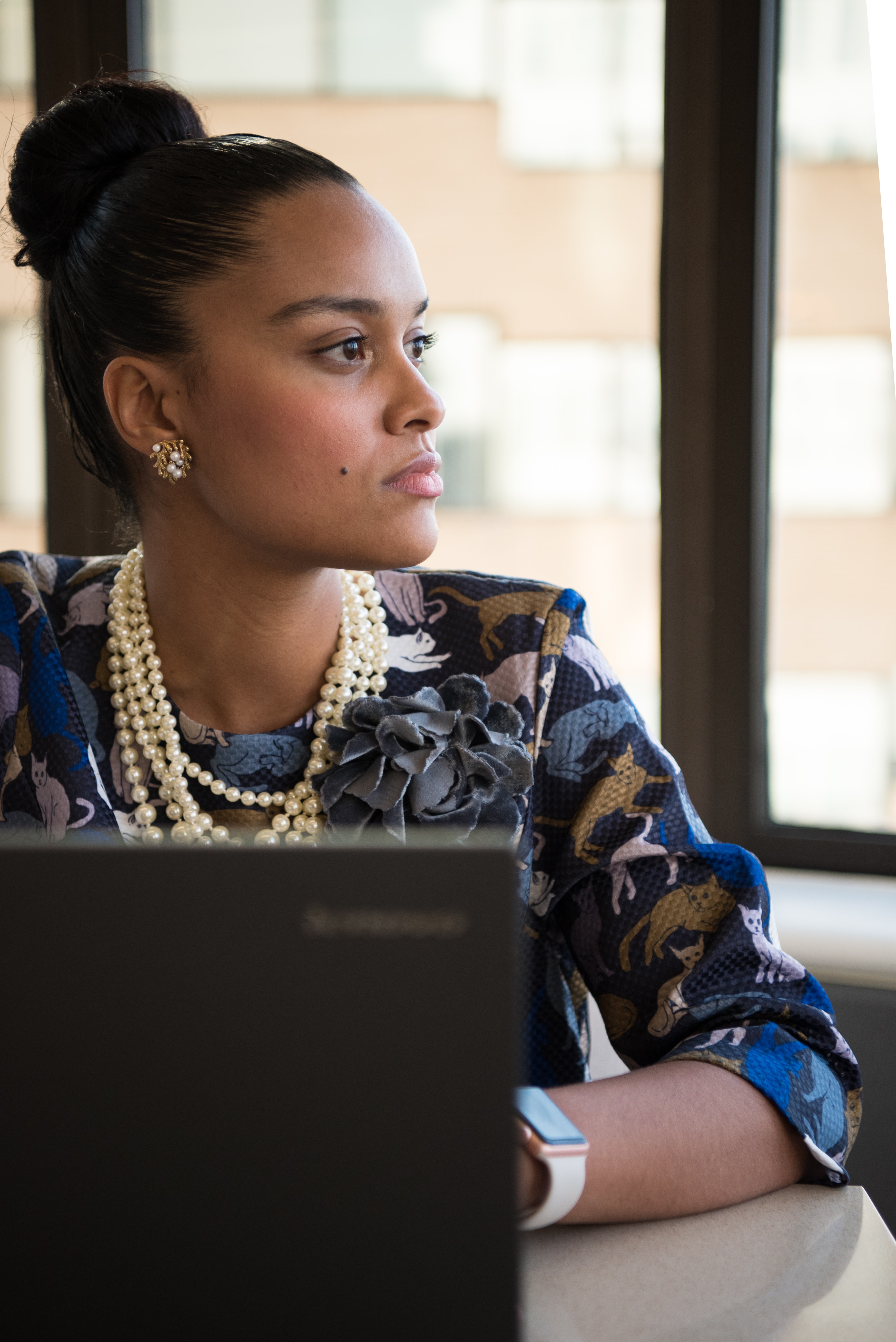 When to
see a specialist?
UX writing should also be used in advertising campaigns and on career pages. This way, you will significantly reduce the bounce rates and, as a result, increase the effectiveness of your messages.
But what if you don't feel comfortable with it? In this case, contact a specialist. As part of the services of a professional digital agency, you will get:
content audit
developing the tone and tactics of communication
text design and layout
copy implementation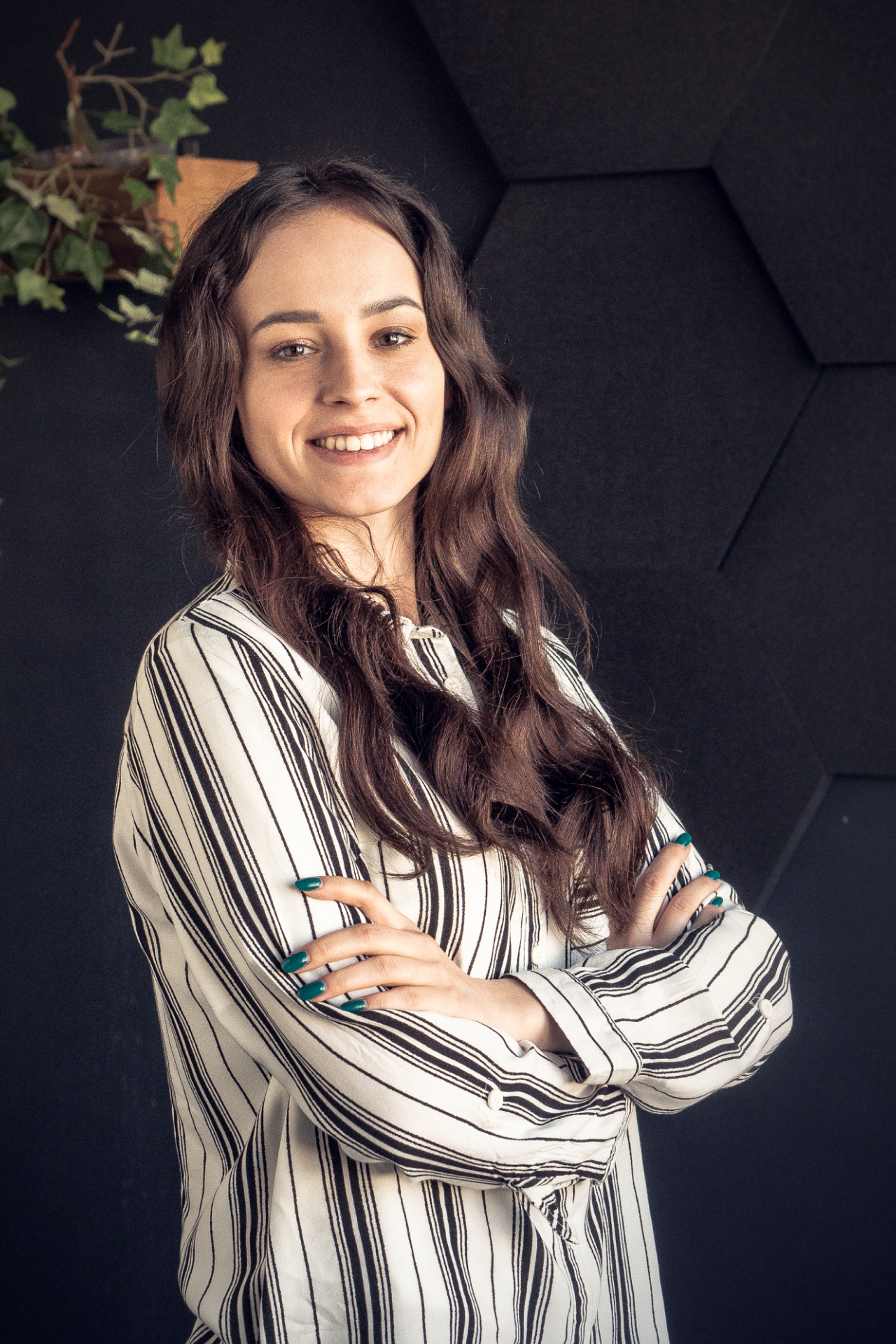 So as you can see, the website/application design is not everything; success is guaranteed only by the proper use of messages. Examples of good writing practices can be found in our previous work here. If you are not sure if your company uses the right tone and language of communication in contact with the client, contact us. We will help you!
Chcesz wiedzieć od czego zacząć? Jak określić grupę docelową i pisać językiem korzyści? Zostaw swój e-mail, a dostaniesz od nas świeże "Kompendium Wiedzy marketingu rekrutacyjnego – jak robić to dobrze".