What is Employee Advocacy?
Employee Advocacy is an internal ambassador program for employees created to educate and inform candidates about work in an organization. Any employee can join it; it is enough for him to start sharing social posts from the company or to produce the content himself. It is extremely important because the candidates trust the employees more than the owners of the company. Check what other benefits Employee Advocacy brings to us and learn how to implement it.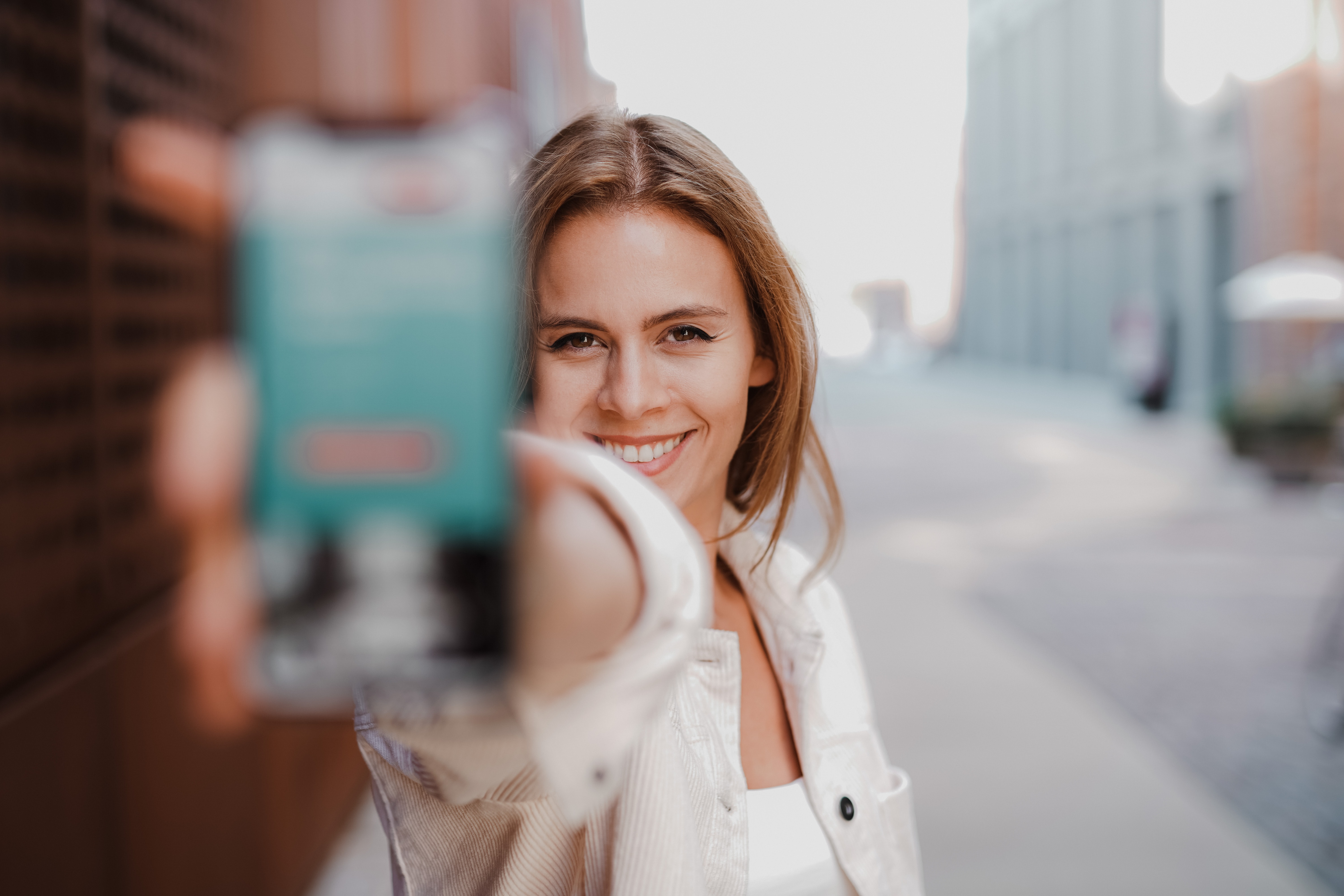 What Is Employee Advocacy
All About?
Employee Advocacy is about producing content that employees can share on social media profiles. It is a simple way to increase your employer's brand reach and gain some positive recommendations.
Why is it so important? When looking for a job, candidates rely not only on the information provided in the job offers, but also use data from social networking sites, which tells more about the organizational culture.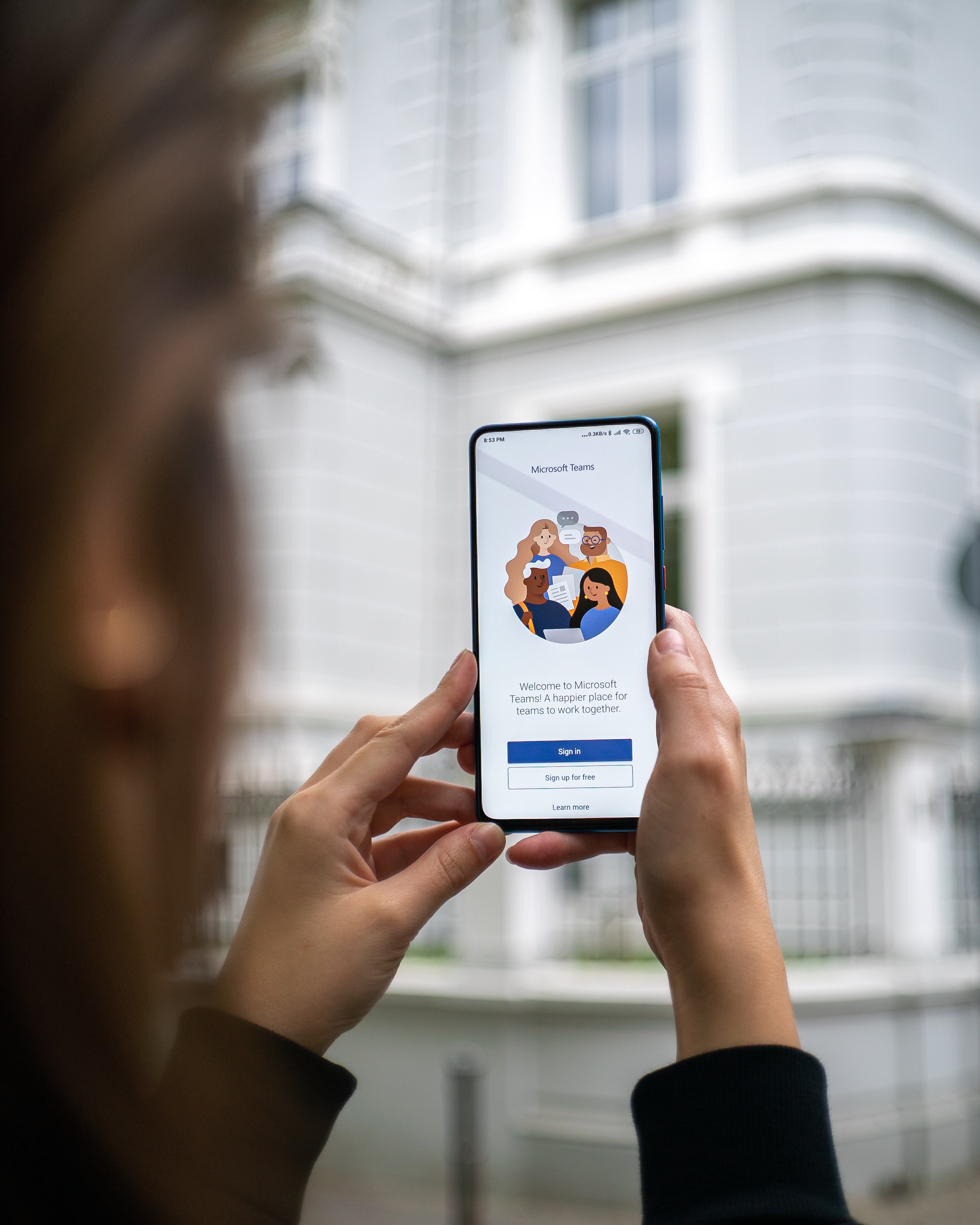 It is worth involving employees who are fluent in social media posting and like to publish to participate in the program. Such people will be happy to share posts from company profiles, and also write something from their perspective.
As many as 52% of consumers trust the company's employees more than the brand.
Employee Advocacy Benefits
Employee Advocacy offers many benefits for the employer branding. Contrary to marketing activities, which often require financial support, it is practically free. This is the first advantage. Read on to learn about the others.
#1 Increases trust in the employer's brand
The message that comes directly from real people with faces and names naturally inspires confidence. After all, almost all of us post more or less emotional posts. It is easy to read from them what attracts or rejects us.
Just imagine it. You browse LinkedIn or Facebook when you see a friend exalts a benefit package at the company he works for. You believe him and you envy his workplace. After all, he wouldn't have written about it if it were not true. The same will be thought of potential candidates who would be more willing to apply to a company that offers so much.
#2 Increases employee satisfaction
A happy employee is a good employee. Every employer knows that. One way to increase employees' satisfaction is to engage them in an ambassador program that gives them the chance to build an expert image and makes them feel distinguished and important. What's more, by participating in the creation of expert content, each of them develops even more effectively. And this is just another plus for the employer!
#3 Creates the image of an attractive employer
Candidates who see the content shared by your ambassadors will think they are working for an employer who cares about his staff. Why? Because he allows them to develop and gives them freedom of action. This is another value for the company as an attractive workplace.
How to implement Employee Advocacy in your company?
The first step is to define the goal that Employee Advocacy will bring to your company. For example, you can choose one for each department, e.g. marketing, sales, HR, or define the main one for the entire organization. And so, the goal of the sales department may be to expand the network of contacts, and of marketing one – to increase involvement on social networks.
Step 2. Prepare a content strategy
Good Employee Advocacy cannot do without a plan. When creating a schedule, determine who will be responsible for monitoring the program, then specify the type of content that will be shared. It is also a good idea to tell who will be publishing at a given time, and consider providing ambassadors with adequate publishing and tagging training.
Do you need help in creating content strategy and even ready-made ambassador program? Read more.
Step 3. Select the participants
It's important to choose wisely. People involved should be fluent in social networks or at least be willing to do so. To encourage employees to participate in the program, present them the benefits of this project. One of them is building an image of a leader and boosting reputation.
Remember to take care of your ambassadors. To do this, regularly motivate them and provide support in learning new things.
Step 4. Start the program
After settling all the details and choosing the ambassadors, start publishing. A dedicated coordinator should supervise everything and motivate people to act. Remember to measure your results regularly and learn from them in order to continually optimize and improve your Employee Advocacy in the future.
To sum up, ambassadorial programs are an invaluable element of employer branding, which allows you to reach potential candidates and discover new talents. If you have not yet implemented Employee Advocacy in your company, consider it. If necessary, we will be happy to support you by developing the program from scratch. For this purpose, please contact us using the form below.
Chcesz wiedzieć od czego zacząć? Jak określić grupę docelową i pisać językiem korzyści? Zostaw swój e-mail, a dostaniesz od nas świeże "Kompendium Wiedzy marketingu rekrutacyjnego – jak robić to dobrze".
[contact-form-7 id="9010″ title="Marketing rekrutacyjny"]