Employer Branding
And Employee Photos
One of the key elements in building a credible image of an employer is… authenticity! It seems obvious, but do we really know what it means and where it appears? In our article, we talk about how the photos of employees affect the employer brand and why you should start showing your own photos instead of stock positions.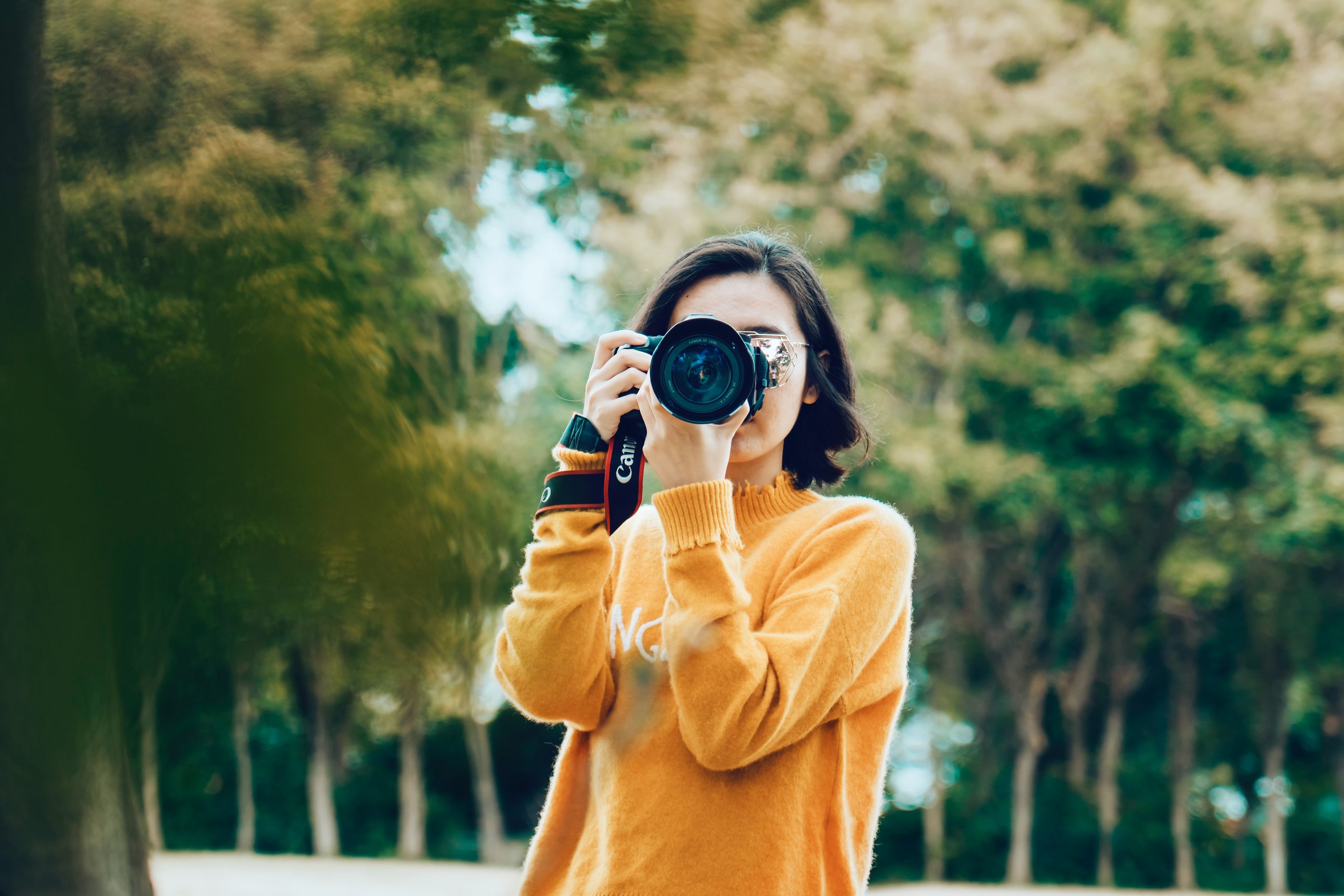 Employee Photos On Your Website
When visiting employers' websites, candidates can immediately see whether the photos of people used are items from Stock or original photos of employees.
Needless to say, graphics imported from a public image bank, which most of your targets have already seen on other media, is not the best way to build a reliable employer brand.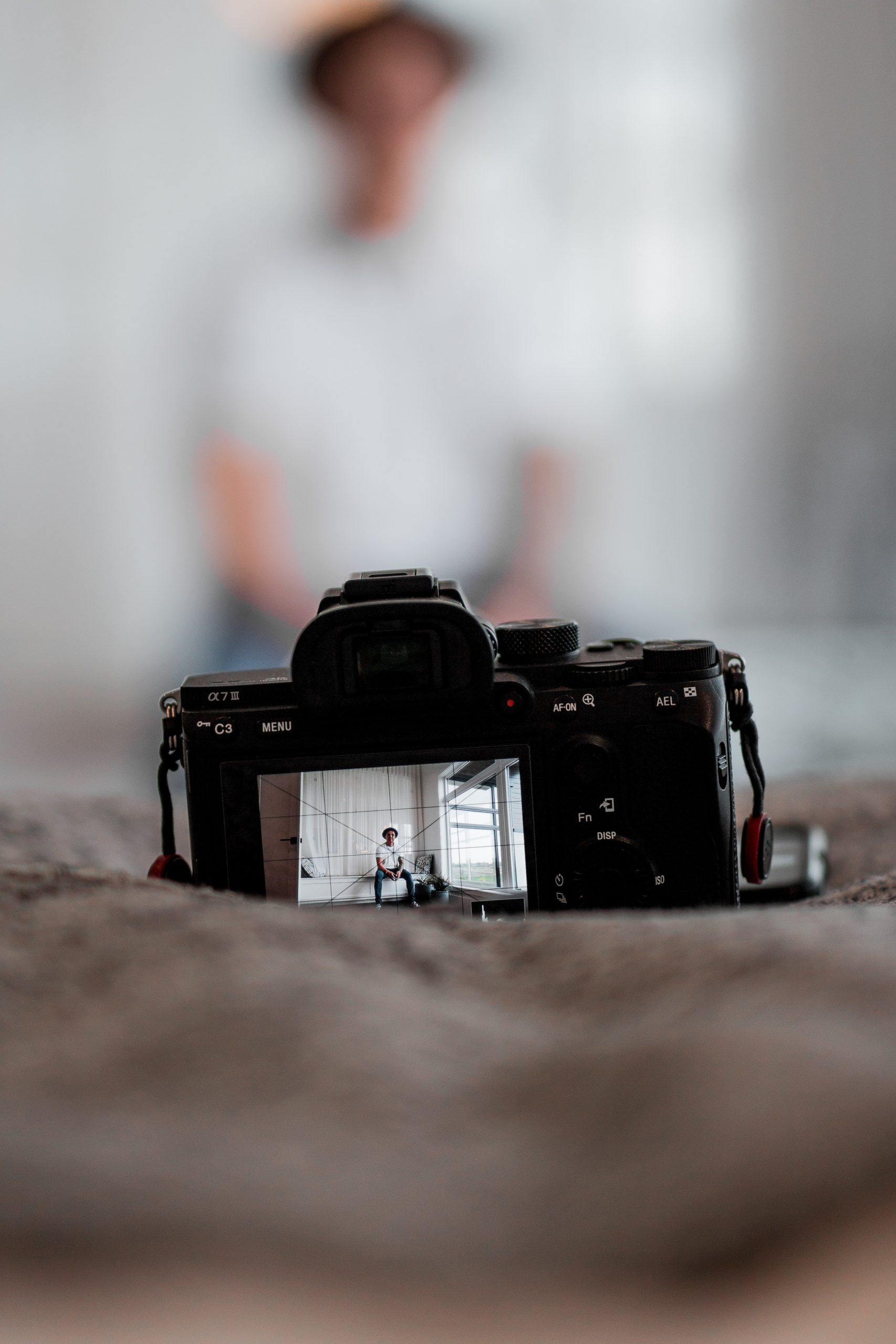 Employee photos on the career page are essential; they are a kind of insight that we offer to candidates, complement to the text. They are especially effective with testimonials of people from the company. Thanks to them, the authenticity of opinions increases as well as the trust that the candidate begins to place in the employer's brand.
Examples of places where you can use photos of your employees:
About us / Our team
Employee stories and references
Shots presenting the company's backoffice
Corporate Social Media profiles
What To Remember When Taking Pictures?
Below are some tips to keep in mind when organizing the employee session.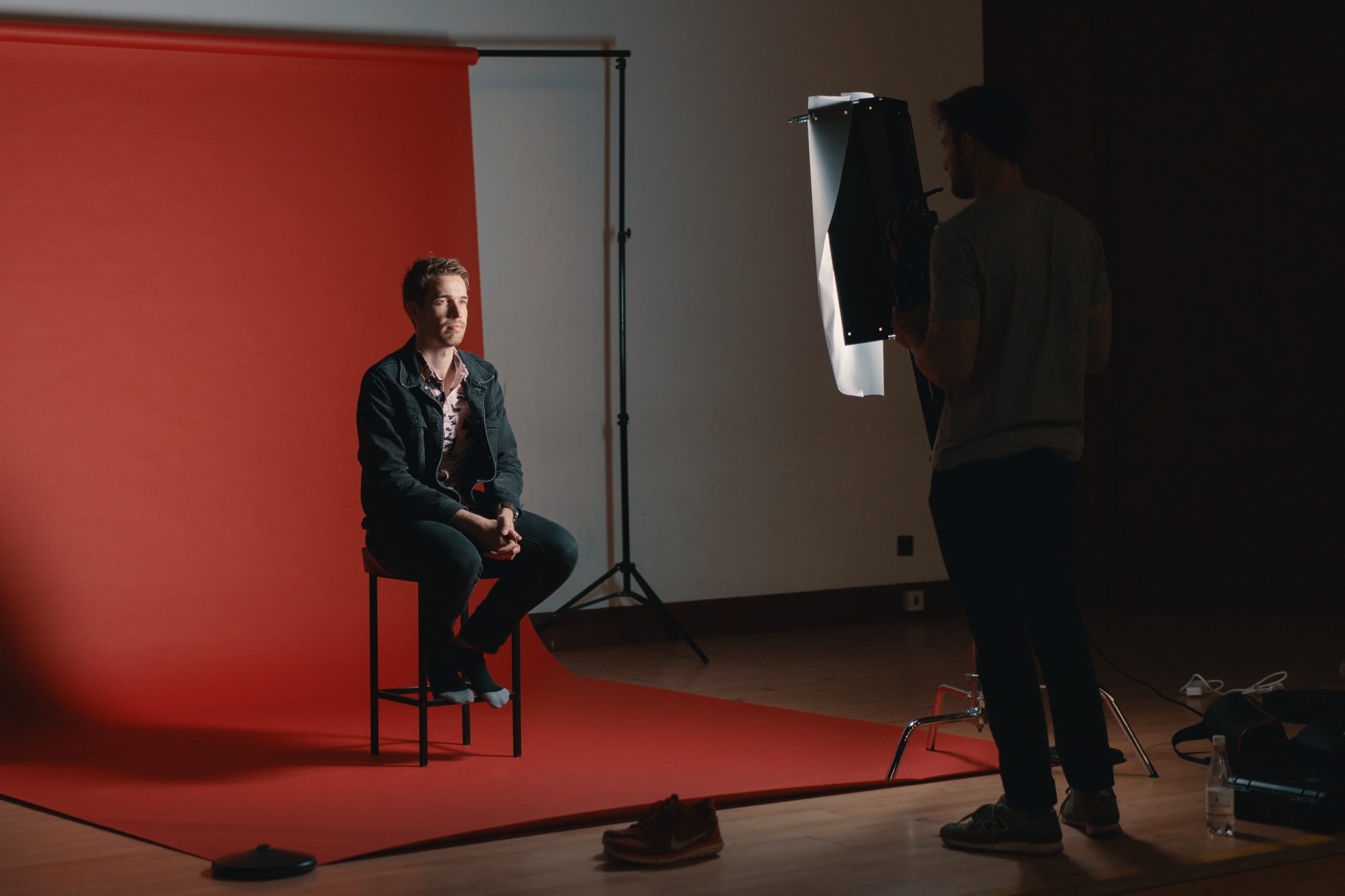 Firstly, make sure that you have an agreement to publish photos of your employees. Even so, don't forget to ask each time if they don't mind sharing their image. In this way, you care for their comfort, which is the most important in this situation, and you also have an influence on your employer brand. By taking into account the opinions of your people, you show that you are an employer worth working for.
#2 Update your photos regularly
Employees come and go. Rotation is completely natural. Therefore, remember to regularly refresh the page with photos of new employees and delete photos of those who no longer work for you.
If you are planning a photoshoot in the office, instruct your employees to dress appropriately. Remember to bring out the authenticity of the positions. In the case of administrative staff, neutral colors and a slightly business look will be appropriate. On the other hand, blue collar workers should wear their working clothes. In this way, you will faithfully reflect the specificity of each position.
#4 Make sure you have the right background
A background without ornaments and good, natural light are the best conditions for photos. To do this, set the time of your session to morning or late afternoon when the light is soft and won't blink your eyes or make shadows. When taking pictures, remember to set; never shoot the subject directly in front of it, just frame to the right of its left side.
When To Seek Professional Help?
If you do not have the equipment that would allow you to take professional photos, or you do not feel confident in this area, contact a specialist.
The EB agency is the number of the first contact; as a part of its services, you can count on comprehensive support in the field of:
advice on how to take photos of employees
using the image of employees for recruitment and image-building purposes
reorganizing the structure of the career site and recreating it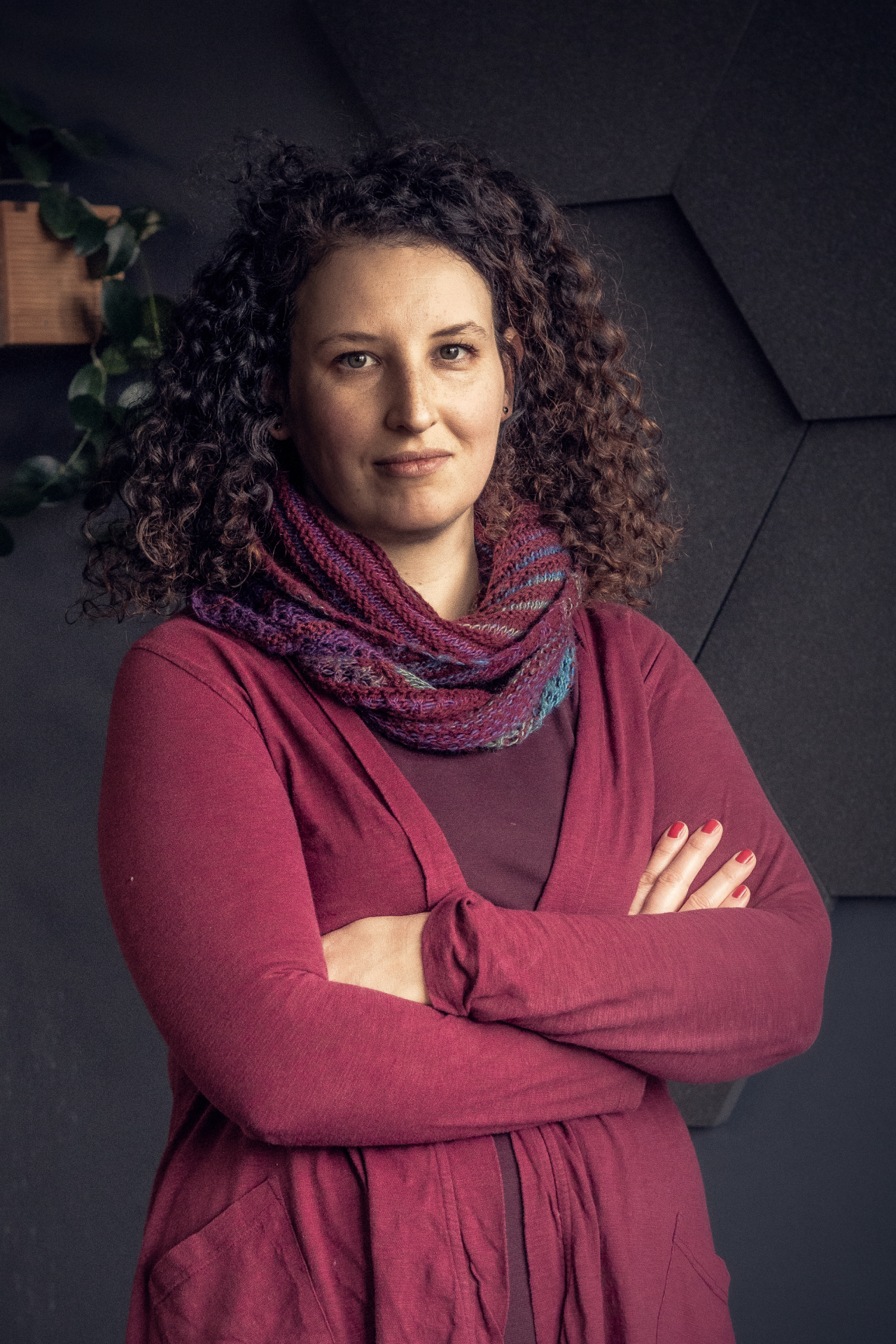 Employee photos are often neglected. It is a pity because their potential is huge. Implemented in the right places, they improve the employer brand and increase the chance for valuable applications. However, since this is a specialized area, it is worth considering using the services of the EB agency, which will help you show the true face of your company and suggest how to use photos of employees.
Chcesz wiedzieć od czego zacząć? Jak określić grupę docelową i pisać językiem korzyści? Zostaw swój e-mail, a dostaniesz od nas świeże "Kompendium Wiedzy marketingu rekrutacyjnego – jak robić to dobrze".
[contact-form-7 id="9010″ title="Marketing rekrutacyjny"]