How to find a job on LinkedIn?
The popularity of LinkedIn is constantly growing. This is related to the huge potential of the platform, which enables not only knowledge transfer and network building, but also active job search. Many people ask how to find a job on LinkedIn. In this article, we discuss how to build a profile to attract headhunters and succeed in recruiting. Read on.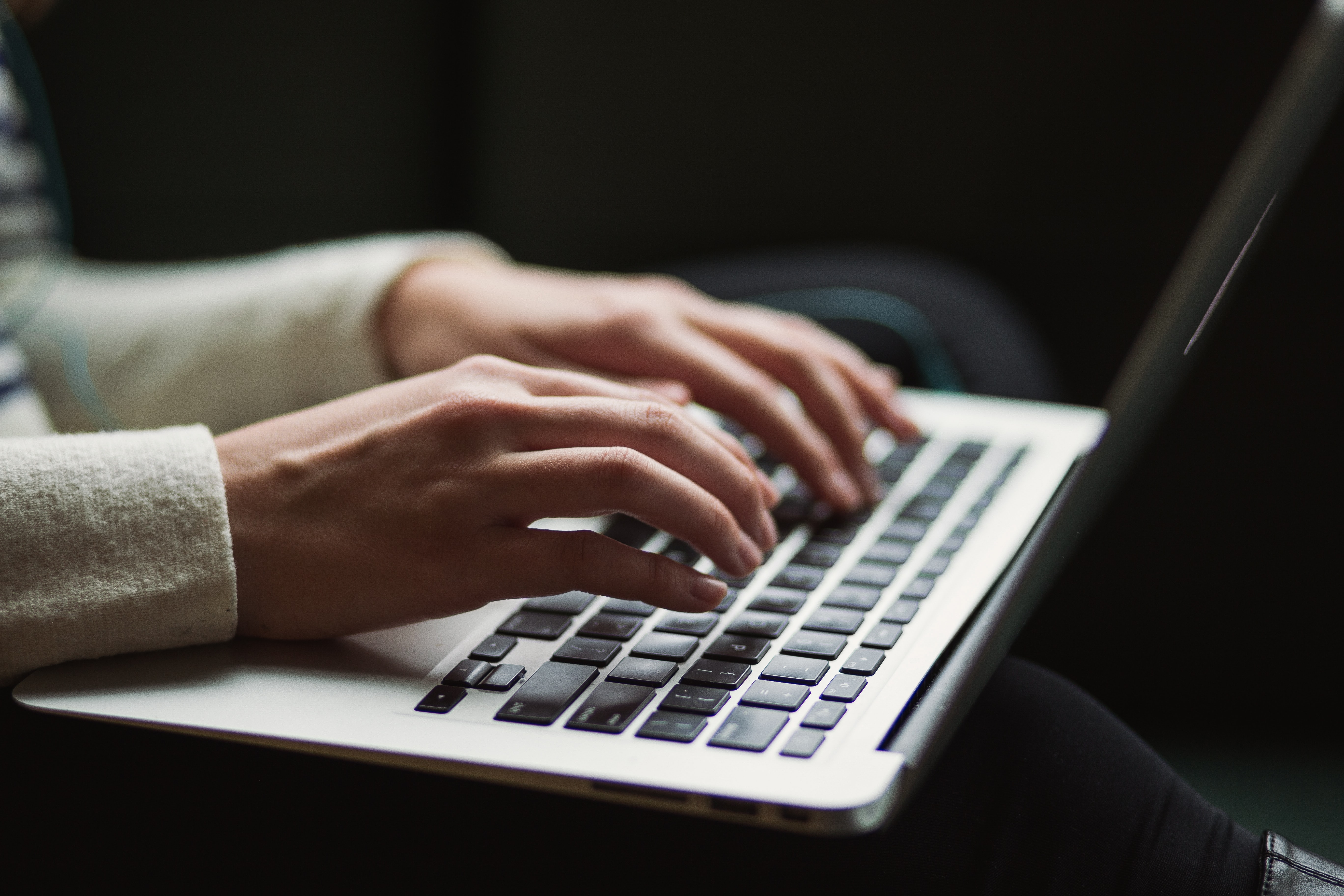 Make a self-assessment
Before registering in the application, evaluate yourself honestly. Think about your strengths and weaknesses, what are you proud of, who would you like to address in your communication? You should start your list with things that you would like to be especially famous for, but they don't have to be attributes only related to your career. Here you can also use achievements outside the workplace. Thanks to them, it will be easier to like you. And this will certainly be taken into account by the recruiter.
In addition to the qualities closely related to you as a specialist in a given field, it is also important who you are talking to. Recruiter, colleagues, business owners? This information determines how you will build your description, as well as what your network of contacts will look like.
Get into your employer's shoes
Company X is looking for specialist content? It is probably not only about the lack of content on the company's website, but also about poor positioning and a small number of leads falling. Mr. Y from Z company is looking for a Digital Marketer? Probably he can run a paid campaign, but has problems with its optimization and high costs per click.
Do you already understand? So how to find a job on LinkedIn? Getting into the shoes of potential employers and highlighting in your profile the skills or features that they need.
Nearly 60% of LinkedIn users are between the ages of 25 and 34.
Let them believe you
Answer the question "Why should I be hired?" and then post the answer on your LinkedIn profile. Remember, just talking about what you can do is not enough. The employer has to believe you. Therefore, do not forget to mention in your description about the awards, honors and achievements that testify to your knowledge as well as character and determination.
You don't have any official awards? You can use other results:
number of people trained
number of leads obtained
increase in sales in a given sector
improved CTR in emails to customers
SEO positioning on LinkedIn
How to find a job on LinkedIn? Only with good SEO. However, there is no need to worry. Positioning on LinkedIn works a bit differently than traditional positioning on Google. When entering search terms in the Google search engine, most users use long tails, such as "How to find a job on LinkedIn?".
Using Advanced Search on LinkedIn, users enter short phrases related to specific job positions, e.g. social media manager. Knowing, therefore, what keywords related to your position you want to rank for, select a maximum of 5 such phrases and add them to your profile in several places: in the description, headline, professional experience.
The perfect profile picture
Profiles with a photo increase the number of views by up to 21 times. Therefore, do not skip this step and add your profile picture. Condition? It must be up-to-date and business-like. Forget your vacation photos, at least on LinkedIn.
When selecting a photo for publication, make sure you are looking directly into the camera. A smile is not necessary, but it certainly inspires confidence. Equally important is the outfit – neat, not taking your eyes off the face. A suit, however, is not necessary.
Invite recruiters
Use common sense when planning your network. You can send invitations to people you don't know, but think about whether you will ever interact with them. So choose only those with which you would really like to make contact, even online. Otherwise it doesn't make sense. And what if you are already inviting someone?
Use thoughtful arguments in invitations. For this purpose, you can use ready-made templates available on the web. Remember, however, that in each case the invitation should be properly personalized and matched to the contact. It should also include a reason why you invite someone to your network.
LinkedIn is a platform with great opportunities, also for employers. Therefore, consider LinkedIn in your recruitment and image activities. And in case of any problems, please contact us! Together, we will create a LinkedIn strategy tailored to your needs.
Chcesz wiedzieć od czego zacząć? Jak określić grupę docelową i pisać językiem korzyści? Zostaw swój e-mail, a dostaniesz od nas świeże "Kompendium Wiedzy marketingu rekrutacyjnego – jak robić to dobrze".
[contact-form-7 id="9010″ title="Marketing rekrutacyjny"]