How to increase traffic to your career page?
Creating a career page on the company's website is the first step to attract candidates for dedicated positions. Of course, right after posting the relevant job offers. However, is the creation of a career website enough to increase the chances of getting applications? Certainly not. So how to increase traffic so that the jobseekers start discovering our site? Read more below.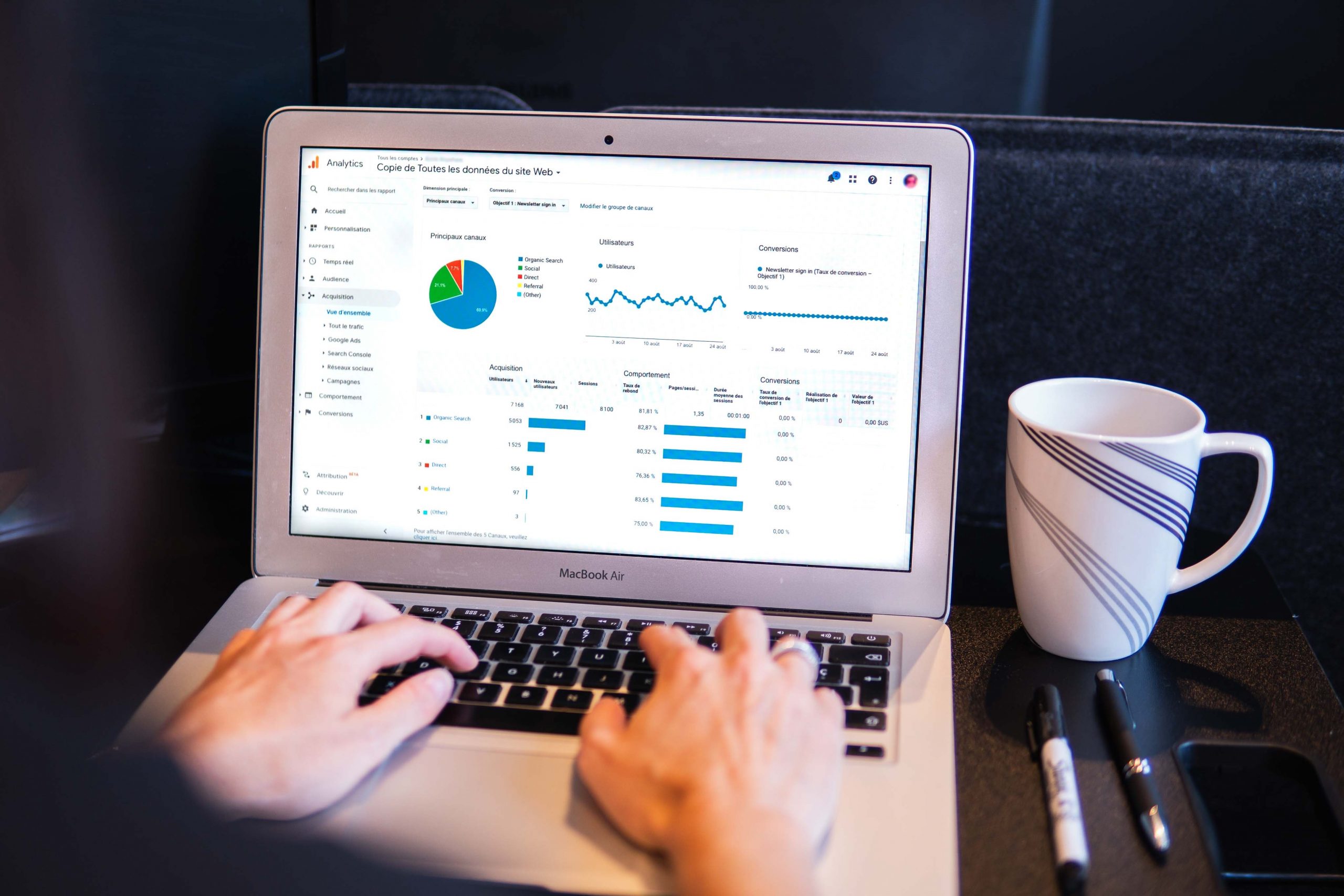 What is organic traffic?
Users can find a site in several ways: by typing the full page name in the search engine, from ads or from social networking sites. However, from all of them, organic search results are the most valuable. SEO activities, in turn, have a significant impact on the positioning of the website.
How to increase career website traffic with SEO?
SEO includes on-site and off-site activities. However, before discuss how to increase traffic to your career page, we will talk over what an SEO audit is. It is the first step of positioning.
Low search results usually have reasons, and an audit is there to find out which ones. The SEO audit consists of many elements – all of them, however, can be included into three basic categories:
website analysis
website content analysis
evaluation of external links
The SEO audit is therefore to identify the weak and strong sides of the website and to detect errors or deficiencies of it. Example? Too slow page loading or no external links.
Write about what your candidates are looking for
Publishing valuable content is a great way to increase traffic to your website. However, to achieve the effect, you need to focus on publications desired by your target group – potential candidates. Since these are jobseekers in specific sectors, it is worth building content on this topic. They will certainly be interested in the details of working in the indicated positions.
Regularly adding content creates a perfect space for keywords and links, the use of which increases the visibility of the site in organic search results.
Link-building in positioning
Link-building is a process included in positioning, designed to obtain valuable links from other websites. However, in order to fulfill its task and increase traffic on the website, it must be qualitative. What does it mean?
Since a new Google algorithm called Penguin was created in 2013, simply posting links is not enough to position the site. They must be good, that is, come from high-quality, reliable sources. Among them we distinguish:
catalogs
blogs
Internet forums
social media
SEO activities on the career page that answer the question "How to increase traffic to your career page?" is a specialized area. This means that despite ready-made solutions on how to improve the website's visibility, these are activities worth outsourcing to a specialist. At this point, you can use the help of an employer branding agency, which, apart from designing and coding dedicated career pages, also helps to build content that positions itself. More here.
Chcesz wiedzieć od czego zacząć? Jak określić grupę docelową i pisać językiem korzyści? Zostaw swój e-mail, a dostaniesz od nas świeże "Kompendium Wiedzy marketingu rekrutacyjnego – jak robić to dobrze".
[contact-form-7 id="9010″ title="Marketing rekrutacyjny"]