Career page – how to do it right?
The career page is one of the most effective employer branding tools. Apart from the fact that it empowers the employer image as well as it creates a positive Candidate Experience, it is also an important element of recruitment campaigns. Unfortunately, many employers still don't know how to do it right. In this article, we will try to explain how to begin!
What is the career page for?
A properly built career page implements the assumptions of the EB strategy and is the core of recruitment campaigns. And here's why: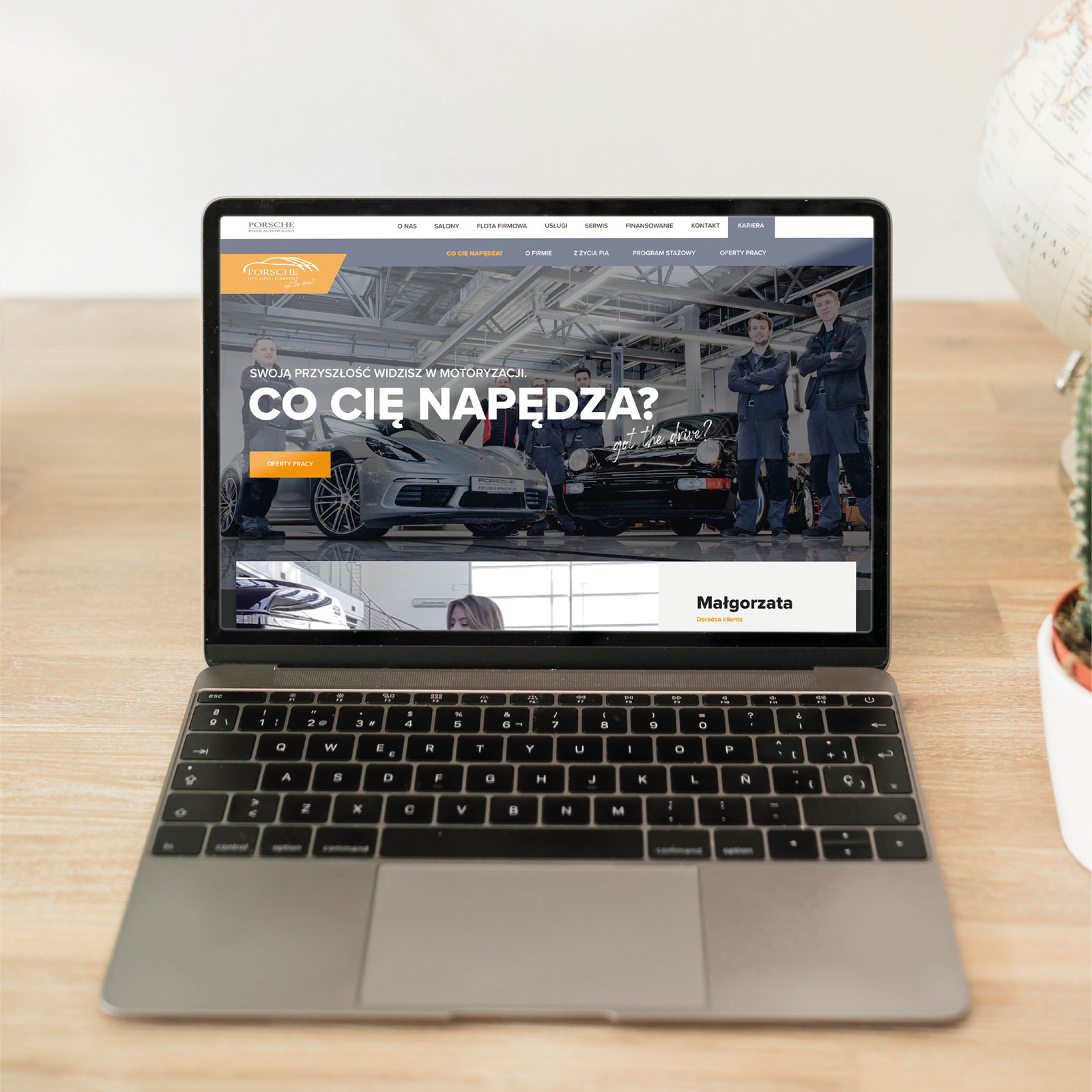 The career page is an extremely important element in the first part of the recruitment funnel. That is when building brand awareness begins: attracting the target group and encouraging candidates to get to know the company.
A properly constructed career page presents the company's values. According to Glassdoor research, it is one of the elements that candidates pay the most attention to. The others are:
salary

professional development opportunities

work-life balance elements

location
#2 The most desirable place for applicants
The majority of candidates visit the website of the company they apply to. Moreover, they do it even when they find out about the job from other sources.
Now since you know it, use it! Create a visually attractive and extraordinary page from which the job seeker will find out why he should work for you. It is the perfect place to present all the advantages of your organization.
We say more about recruiting candidates on the Internet in the article.
As many as 77% of job seekers look for a job via employers websites.
#3 Spontaneous applications
The company's website is visited not only by potential employees, but also by those who are interested in a given topic. It is especially common when you are blogging. It is worth taking care, then, and building a dedicated place on the menu for the career description.
And, if your career page attracts attention and clearly presents all the benefits of the job, there is a chance that a non-job seeker will apply for the designated position, too!
The perfect career page. What does it look like?
A well-organized career page provides the candidate all the key information about working in a given company. In addition, it helps him assess whether his values ​​are in line with what the company believes in or not. So when working on the career page, pay attention to the following: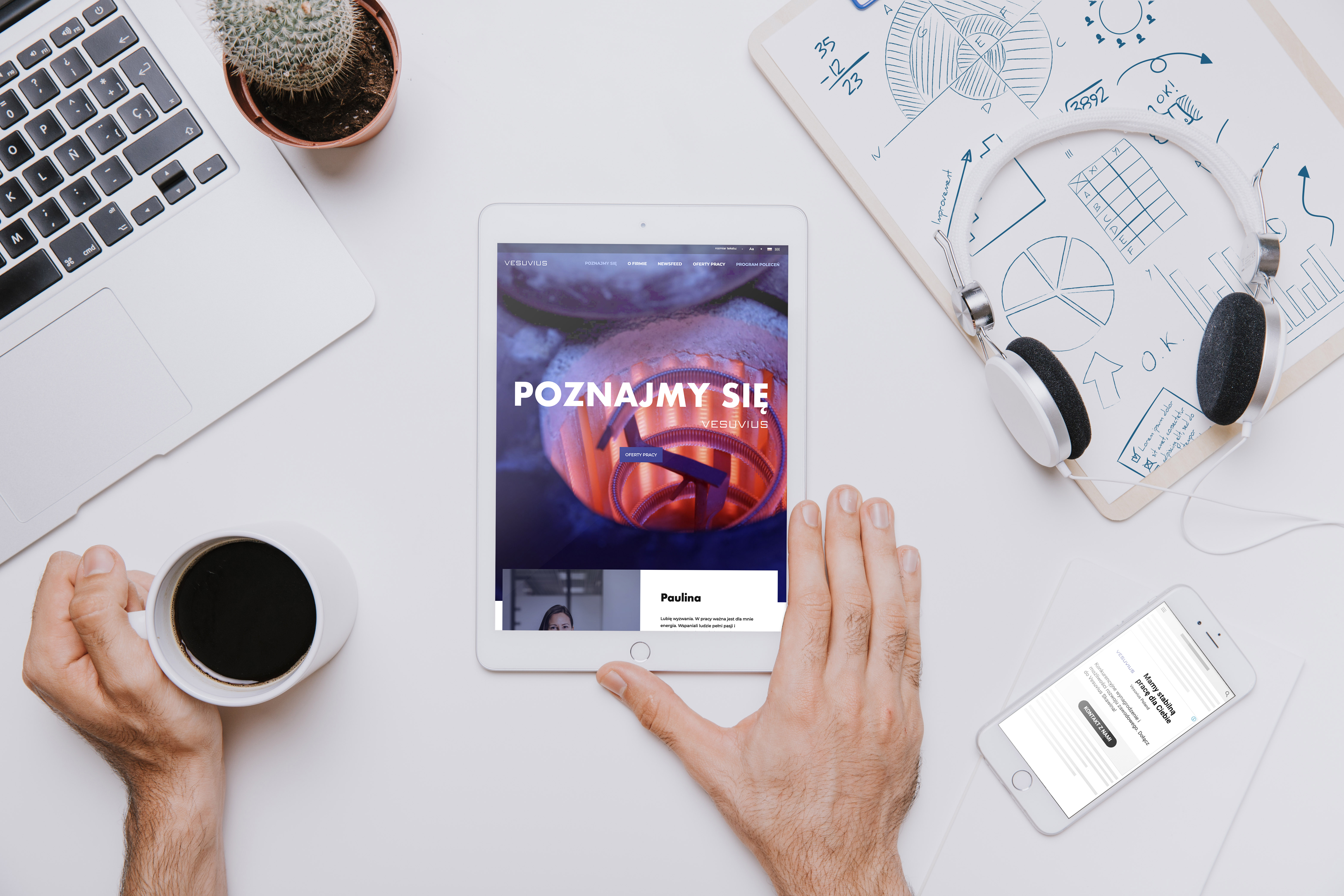 Stories are what the people love! Behind each of them there are heroes. Their fate attracts and keeps for longer. Imagine that each of your current employees is such a hero and writes his own story. Just use it!
Describe your company as the background for the extraordinary stories that your employees create. Use their own experiences for this. Perhaps one of them will agree to post a quote or give an interview that will encourage potential employees to apply.
Take a look at how we used the testimonials in the career page project for Vesuvius Polska.
In the digital era, almost all of us use the Internet on a smartphone. Since this has become the rule, website owners should take care of their responsiveness.
Responsiveness, adjusting the website to display on mobile devices, is now a must have. Since many of the potential employees prefer this method of application – via a smartphone, you should pay attention to whether your page is responsive or not.
A good page makes it easier for the reader to consume the content, both on the design and copywriting level. So when building text for a page, remember to:
create simple forms
place visible CTA that draws attention e.g. Apply, cause it's worth it!
attractively present all the offers
And from the design side, focus on:
simple interface facilitating intuitive navigation
optimal positioning in Google search engine
tools for measuring the effectiveness of your activities
Bringing all these factors into life, you will get a page that will not only encourage jobseekers to apply, but also start attracting those who may be interested in it… spontaneously!
When should you ask for help?
The career page is one of the elements that you should take care of when implementing a recruitment campaign. However, since its design may be difficult, it is worth considering using the services of an agency.
As part of the employer branding agency's offer, you get:
ready page design including UX/UI elements
IT integration with ATS systems
original content tailored to the target audience
graphic media consistent with the company's image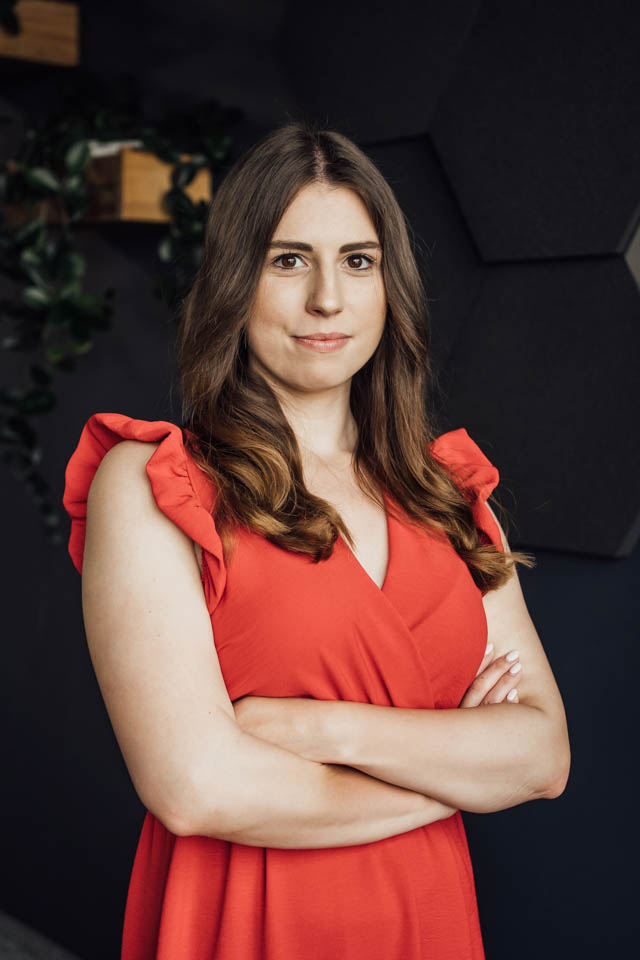 To sum up, despite access to many free guides on how to create a career page, many employers still have a problem with it. We hope that today's post has cleared this up a bit. However, if you still feel that you don't know how to build your career page, contact us. We will be happy to analyze your case and choose the best solutions for your company's needs.