Employee onboarding: what is it?
Employee onboarding – what it is and what it looks like, every employer should know. It is impossible to expect full independence and efficiency from a new team member, if he or she has not been introduced to the responsibilities. And that's what onboarding is. A set of activities adapting a new person to work in a given organization. Check below how the good onboarding looks like.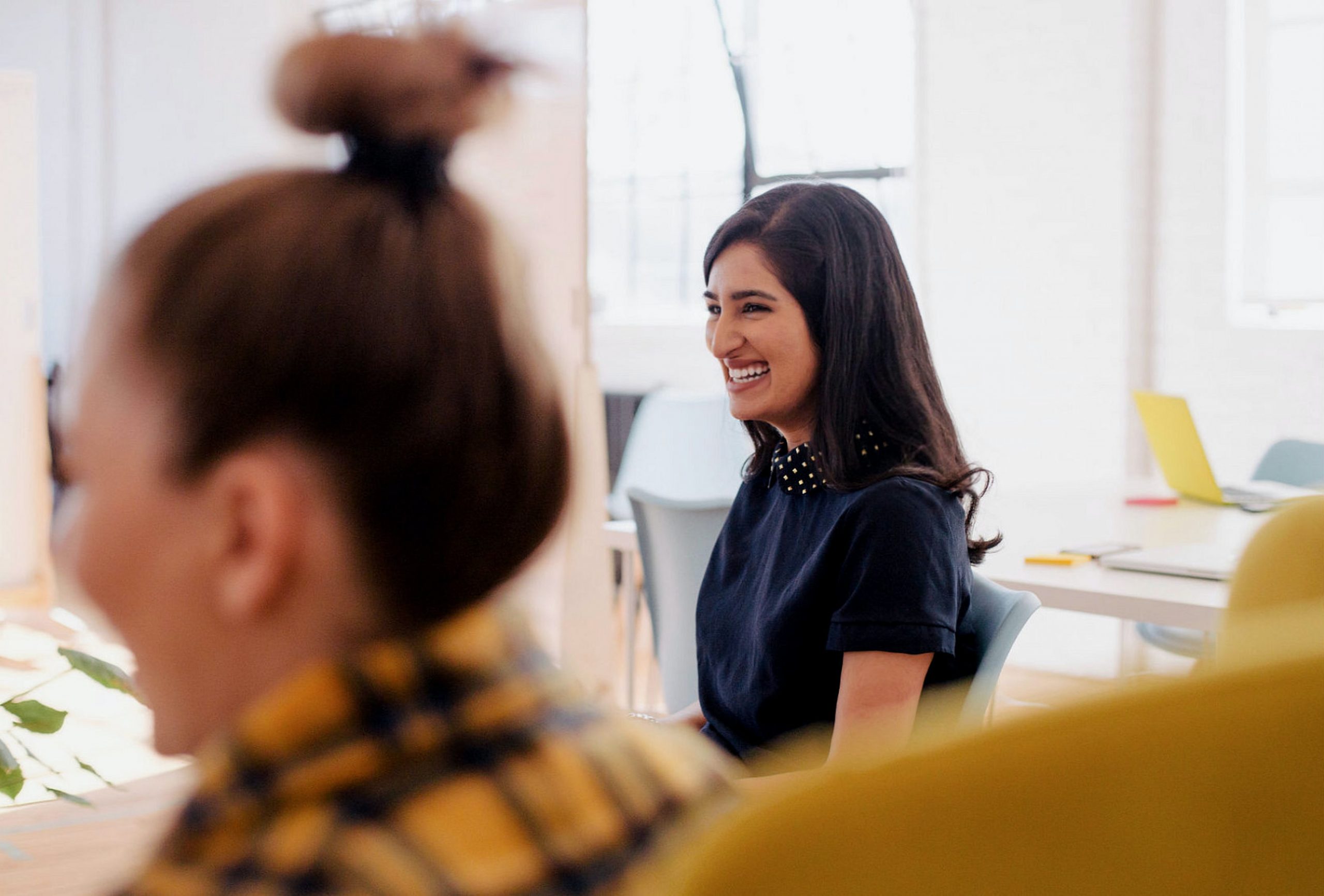 Employee onboarding: benefits
You certainly remember the feeling of confusion and shame on the first day you came to work. Lots of new faces, tasks, procedures. All this accumulated on one day, and then each next day, makes the employees lose motivation and more often consider changing their job. According to the Wynhurst Group research, as many as 50% of new employees leave within four months of starting a job.
Properly performed onboarding allows you to introduce a new employee not only to tasks and duties, but to the way the company operates. It makes him or her feel crucial part of the organization.
Check the most important benefits of employee onboarding:
increased motivation to work
identification with the employer's brand
efficiency and independence of the employee
improvement of the average opinion about the company on discussion forums, social networks
increased level of retention in the organization
Good onboarding increases the retention level to 82%.
How long does onboarding take?
The duration strictly depends on the specificity of the position it refers to. For some jobs, it can take up to a month, while in other positions it can be extended to three, four or even six months.
Remember that it is not time that ultimately determines the quality of an onboarding program. The only correct determinant at this point is the full adaptation of the newly hired person, and this may take a while. Unfortunately, only 37% of employers use onboarding programs for longer than a month. More here.
Employee onboarding: step by step
The onboarding program includes several stages: engaging, celebrating, familiarizing, feedback. Each of them has different practices. Some examples below:
Send an email with information on what awaits the new person on the first day of work. Thanks to this, he or she will know how to prepare.
Ask the new employee to send a few words about himself. This way, you will be able to prepare a welcome graphic for other employees.
Send valuable tips, e.g. about organizing meals. If your company uses catering, it is worth mentioning.
Organize a welcome committee. It will be especially helpful if getting to the office in your company is confusing and complicated.
Take care of the welcome pack. We wrote about what you can put in it here.
If you have additional questions or doubts, contact our specialists with whom you will create a tailored, ready-made onboarding plan with the necessary materials.
Chcesz wiedzieć od czego zacząć? Jak określić grupę docelową i pisać językiem korzyści? Zostaw swój e-mail, a dostaniesz od nas świeże "Kompendium Wiedzy marketingu rekrutacyjnego – jak robić to dobrze".
[contact-form-7 id="9010″ title="Marketing rekrutacyjny"]