Welcome pack: ideas for an employee gift
A welcome pack is a gift for a new employee. It is an extremely important element of onboarding. In addition it allows you to reduce the newbies stress associated with the first day of work, and it builds a positive Employee Experience. What should the welcome pack contain? Read on.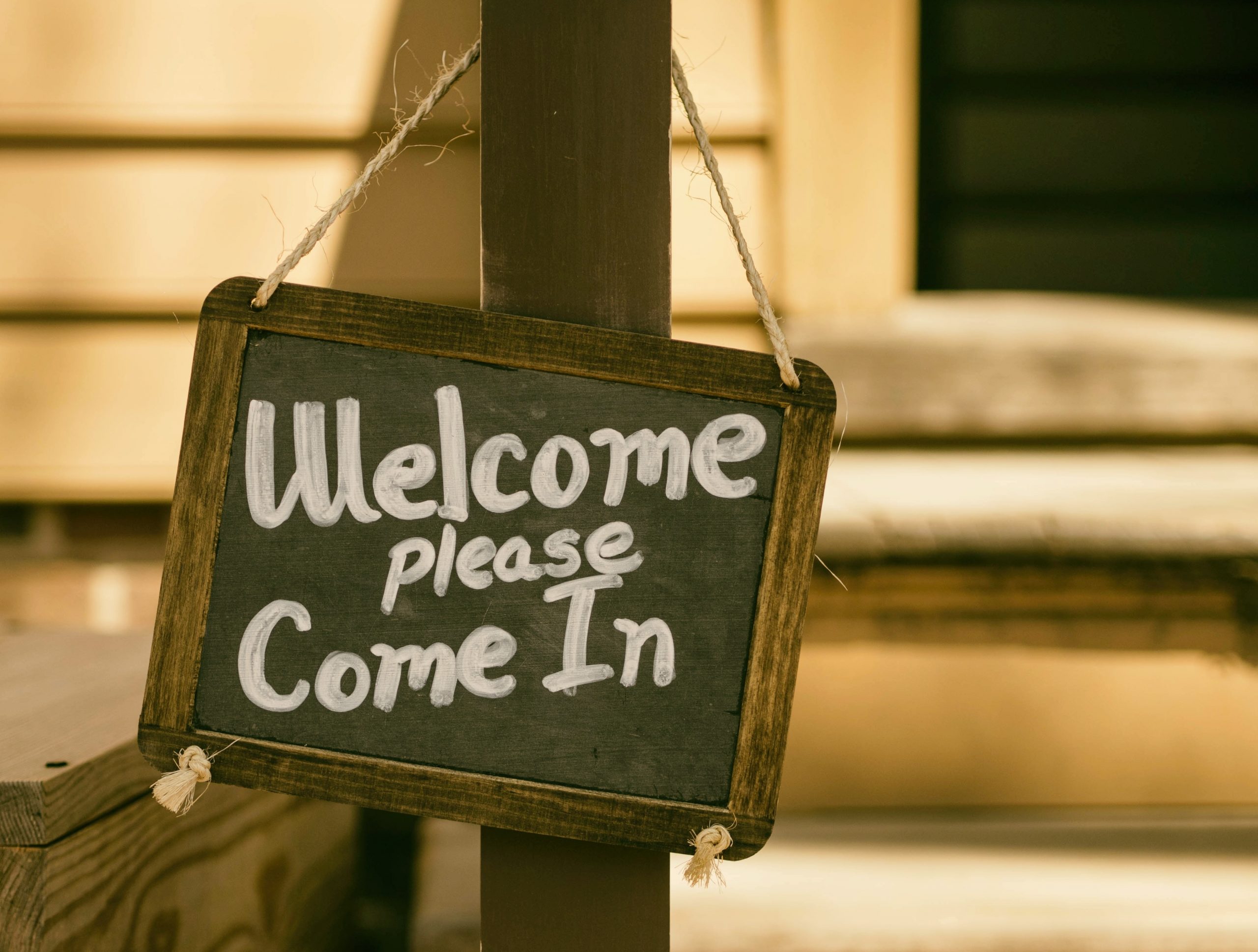 Welcome pack – what is it?
The welcome pack is a perfect way to say: "Welcome aboard!". A welcome gift usually consists of several company gadgets. These can be laptop stickers, a mug with a logo, socks. The welcome pack can be mailed to the employee a few days before the first day at work or left on the desk at the office.
Why is it worth creating a welcome pack? This is a great way to welcome new employees to our company. The first days of work are usually very stressful. A cheerful gift will not only relieve the tension, but also show that working for you is a good choice and will facilitate entering the team.
What's in the welcome pack?
One of the most important tasks of the welcome pack is to build a positive image of the employer brand. Therefore, it is worthwhile to include not only gadgets such as a pencil or notebook. So what should be inside?
Recently, employers are trying to outdo each other in the most original welcome pack. For this purpose, they reach for everything that defines their activities. The company's values, its culture or even its organizational structure. All of this can serve as an inspiration to create a memorable welcome pack.
Example? Allegro gives you the opportunity to buy many practical items from almost every product group. In its onboarding, the company also focuses on functionality and gives its employees practical gifts, such as a laptop bag or headphones. In turn, Play employees receive gadgets with a funny word game, such as I am Play Boy / Girl. It surely puts a smile on a face!
Another example is the Dribbble company, which, apart from classic gifts, such as a mug or a company sweatshirt, has created a dedicated box. It reminds new employees to bring a cake to the office as soon as possible. And it wouldn't be so funny if it wasn't for the fact that the baking recipe can also be found in the box!
Why a welcome pack?
First of all, it is one of the basic tools to improve onboarding. What does it mean? Information materials included with welcome packs is what the new employee needs to get familiar with his responsibilities. The gift part, in turn, allows you to build an employer brand in the first days. An employee who receives a gift on his/her first day at work starts to build a positive image of the new employer. And will express it outside the company.
Secondly, practical gadgets, such as notebooks and stationery, are useful tools at work. With a bit of luck, they are also effective promotional materials! New employees like to photograph welcome packs and share them on their social media. So if you have prepared yourself for the topic, you have a chance to effectively promote your employer brand.
If you have not yet implemented welcome packs in your company, consider it as soon as possible. For this purpose, you can use support from your HR department or get a ready solution here. A professional EB agency will assist you in the entire onboarding process. Considering it is not only about the welcome packs, it's a huge help!
Chcesz wiedzieć od czego zacząć? Jak określić grupę docelową i pisać językiem korzyści? Zostaw swój e-mail, a dostaniesz od nas świeże "Kompendium Wiedzy marketingu rekrutacyjnego – jak robić to dobrze".
[contact-form-7 id="9010″ title="Marketing rekrutacyjny"]