How to find employees online?
Research shows that recruitment processes in companies have significantly lengthened. This is because companies are looking for someone who is the perfect match for them. They often want to improve the company's image, too. And not only in terms of the industry, but also in terms of the adopted employer branding strategy. So how to achieve both of these goals, and above all – how to find employees online? Check below.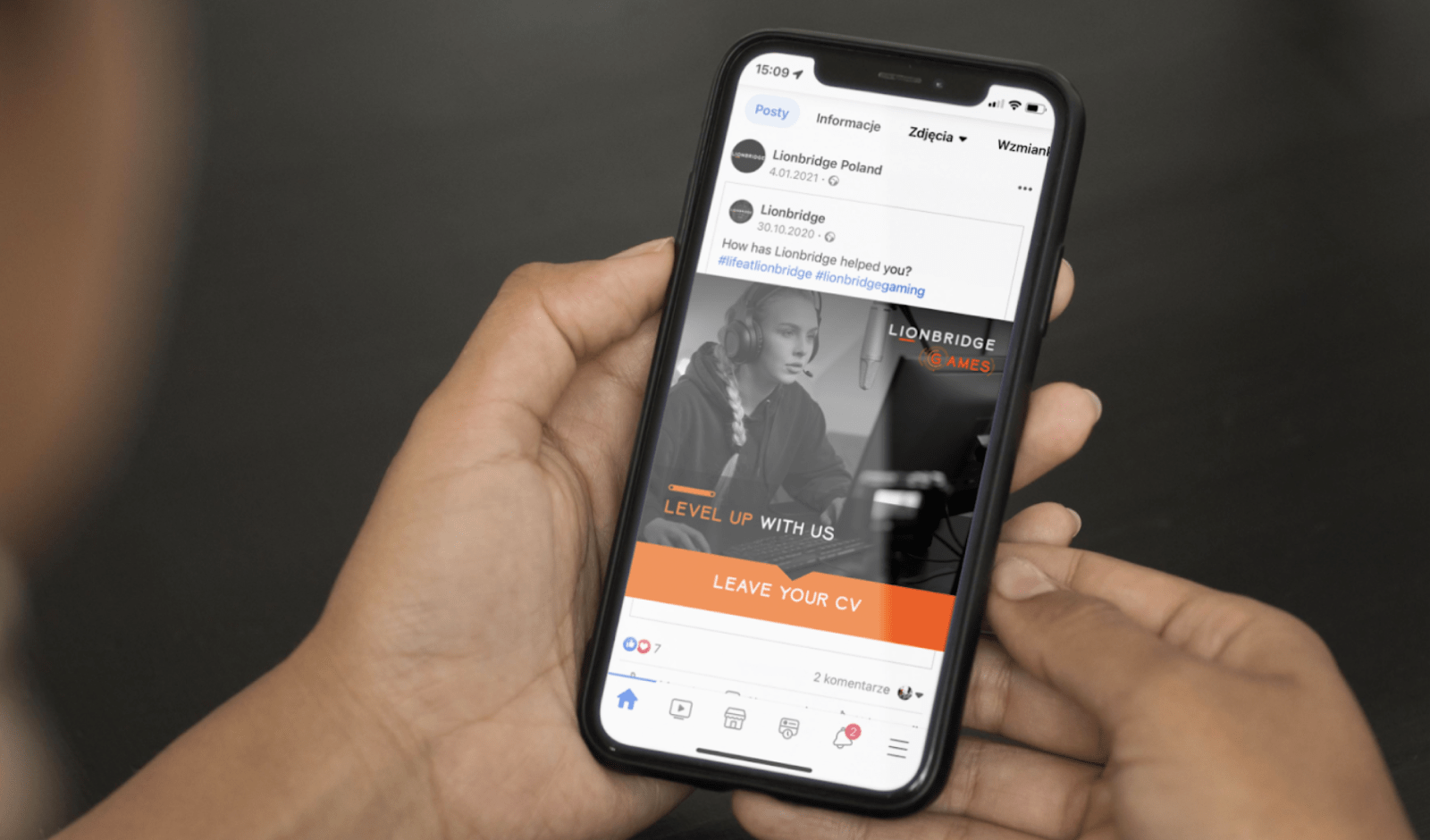 A perfect match is a perfect attraction
The key to get a perfect employee is finding such a candidate and making he or she stay. When looking for candidates, it is worth considering who we are looking for. What competences should this person have, what character traits and skills are part of the company's branding? Only after defining them can we start the proper search.
Finding the right candidate is not as easy as it may seem. Therefore, it becomes important to use multiple sources. Of course, the basis are all recruitment portals where you can post job offers. However, it is not worth doing it by using only intuition.
How to find employees online – first steps
First, consider the candidate's profile. For this purpose, answer the question of where he or she is most most likely to be looking for a job. Maybe he or she is looking for ads via social media, e.g. Facebook? Then it is worth creating sponsored advertisements. Or maybe he or she prefers search engines and portals such as OLX or Pracuj.pl? A person's age and the nature of profession we are recruiting for can us tell a lot.
Some potential employees first visit the websites of the companies they would like to work for. Therefore, it is worth making sure that the company's career website is attractive enough. And if after posting an offer and conducting a few recruitment interviews, you still can't find the right candidate, you should start looking for by yourself.
Tools useful in finding employees
Linkedin is a useful tool in employer branding activities. Potential candidates create there their personal brands, where they show their skills and professional experience. They often post the results of their work, recommend industry articles and comment on the posts of other specialists. Lots of companies find their associates this way.
There is nothing wrong with viewing the profiles of specialists, which is displayed to them as a notification. And even more – in writing a message with a job proposal. If it turns out that a given candidate speaks the company's language – you should definately do it! It is worth paying attention to whether that person has references and in which market field he or she operates, too.
The case of how to find employees online is no longer a problem since we have the right tools at our disposal. We should remember, howeever, that the effective acquisition of employees online also affects the positive image of the employer. If, despite our advices, you still have problems with it, contact us! We will be happy to support you in recruitment marketing!